Luli Bunny x Momish Toys Cases
Protect your electronics with these kawaii cases designed by Luli Bunny. Momish Toys has soft cases for Macbooks, iPads, and phones. But they're so cute we know we can get many uses out of them!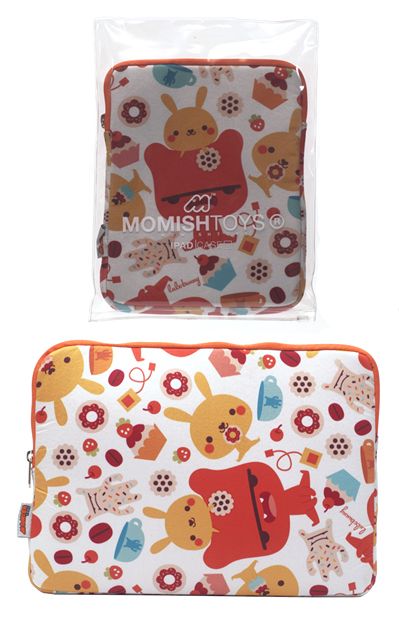 You have to order them through the Momish Toys website, which is based in Argentina. Don't let the prices fool you though-when converted the $180 ARS MacBook case is actually less than $34 USD. The $60 ARS phone case equates to less than $12 USD!
Source: Luli Bunny