Luli Bunny "Happy Forest" Wall Decals
Are your walls too boring? Add these new wall decals from Luli Bunny & enamoradadelmuro and bring some cuteness into your home! These decals come in blue or pink and can be used to decorate part or your whole wall.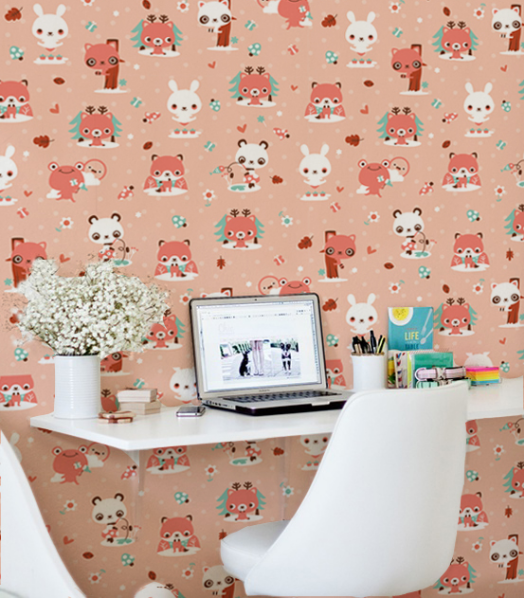 Prices vary depending on how much space you like to cover. Sad part is that these are only available in Argentina. For more info, order, and to possibly see if these decals can shipped to your country, check out Enamoradadelmuro.com.
Source: Luli Bunny on Facebook