Etsy Sundays: Love Your Planners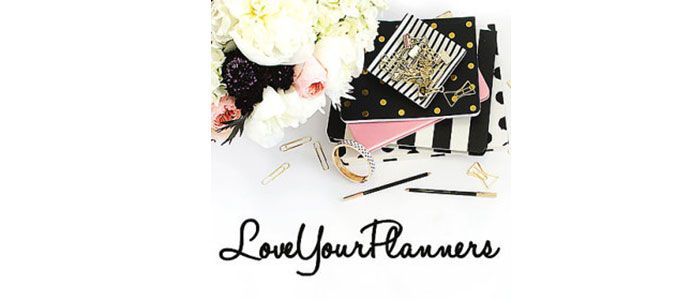 This week for Etsy Sunday we're looking at Love Your Planners, a Niagara Falls-based shop that specializes in planner stickers! The shop is filled with tons of styles to make your planner extra special. Of course we're loving the super cute icon stickers the shop offers-with so many kinds available you can personalize your week or month. And if you ever get tired of the cuteness don't worry-you can stock up on patterns and glitter stickers!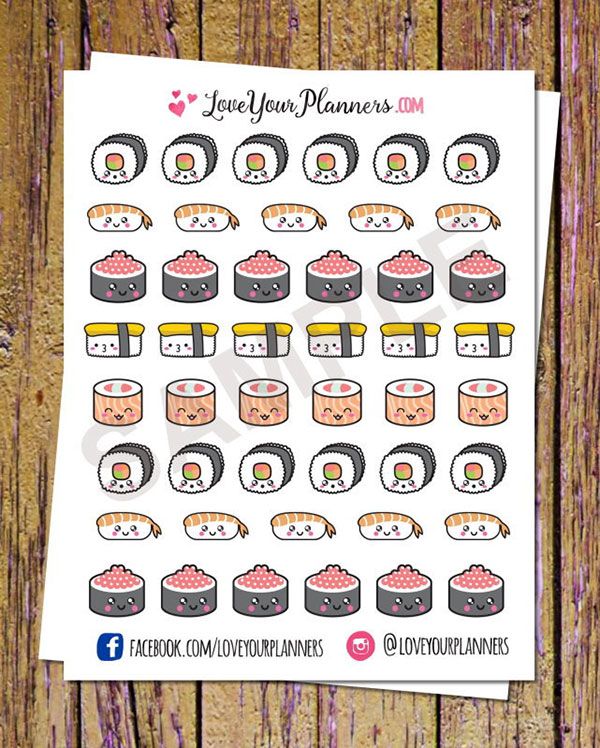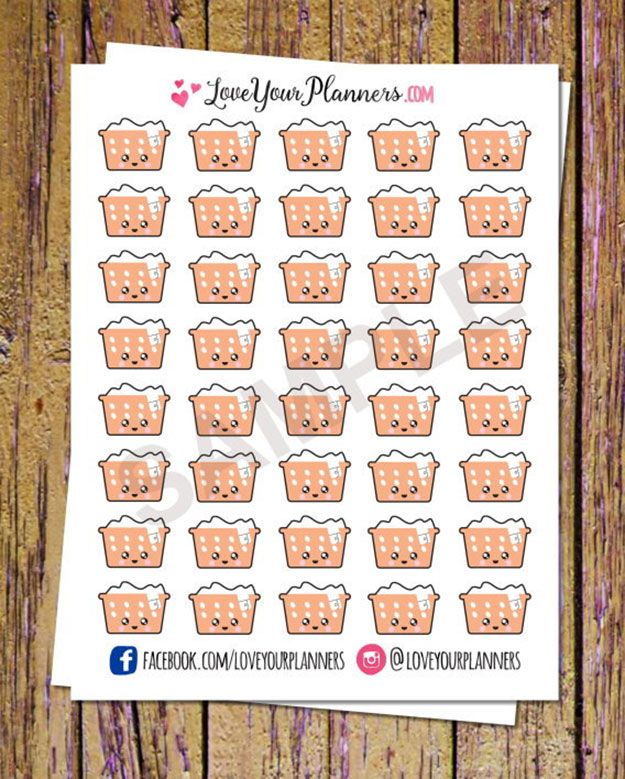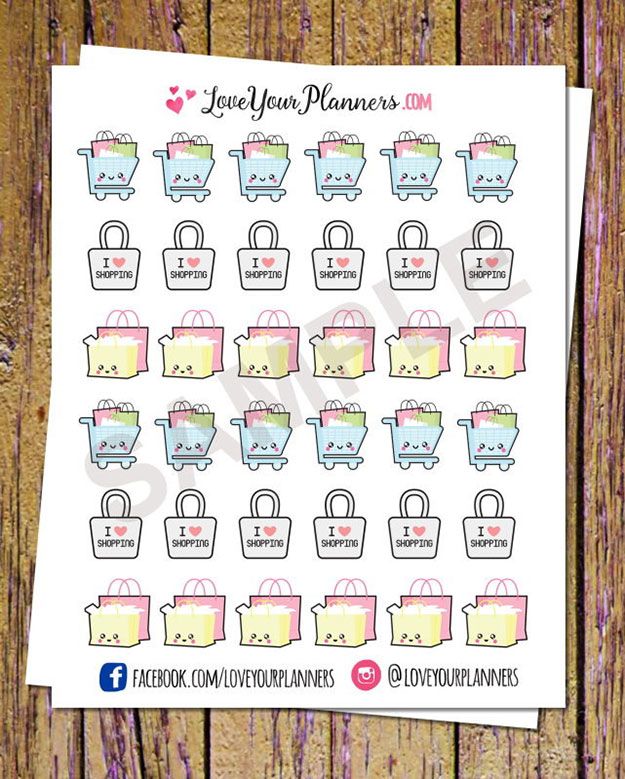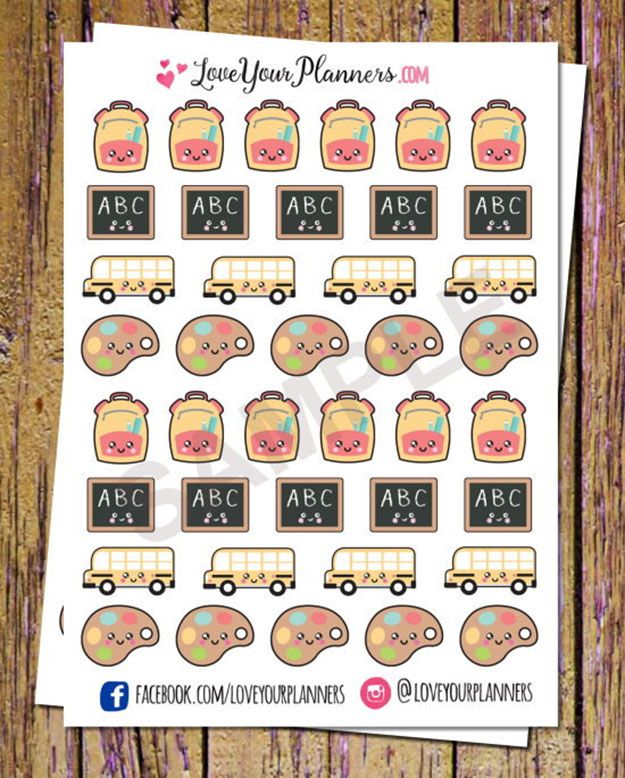 Love Your Planners sheets start at $3 USD each. Check out the entire inventory bu clicking here!