LOVE! Kawaii Krissy Stickers
These stickers from Kawaii Krissy are exactly what the company name is-they're so kawaii! They scream so much cuteness that it's hard to say no to one! Plus with such prices you're able to load up on piles of them. Collect them or stick them anywhere that needs an extra touch of cuteness!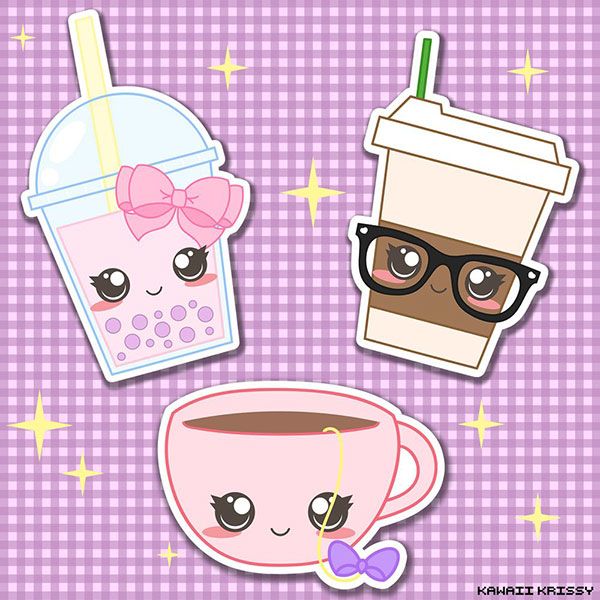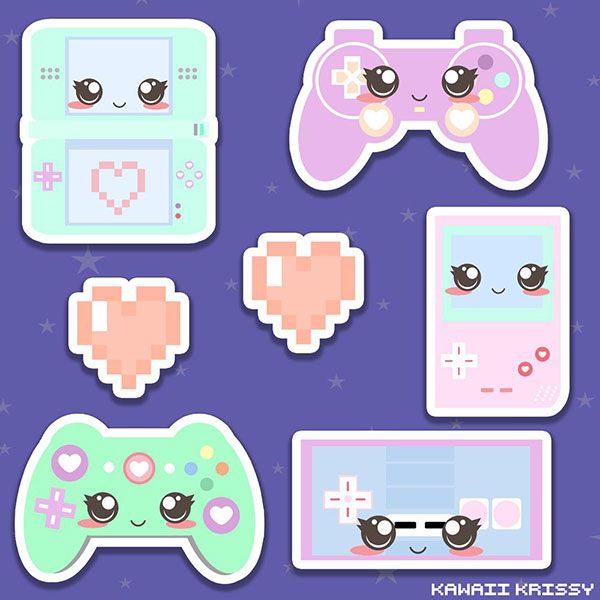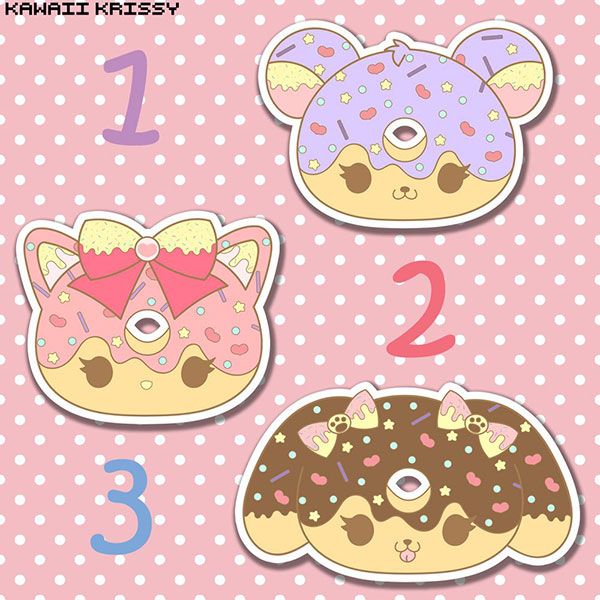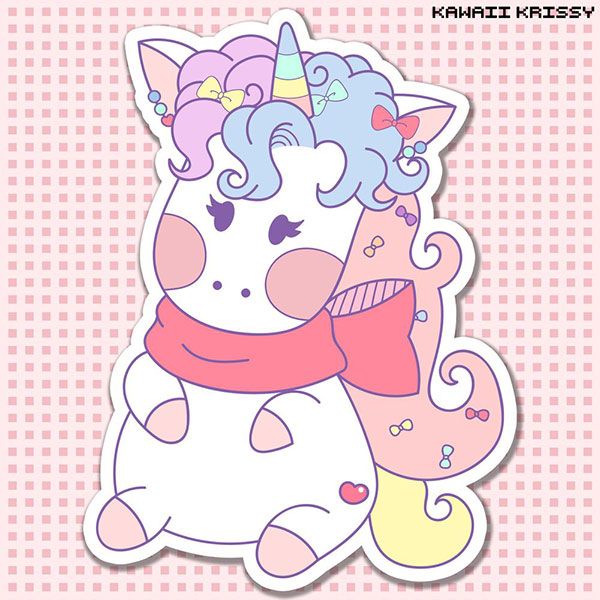 Check out Kawaii Krissy's online shop to see all the cute designs available. Sticker sizes are 1.5-2 inches with prices start at $1.25 USD each for individuals and $5 USD per set. Get a bunch and spead their cuteness where ever you go!