Little Dino Beer Edition & Classic Burger Elfie V.2 Release at Unbox Industries!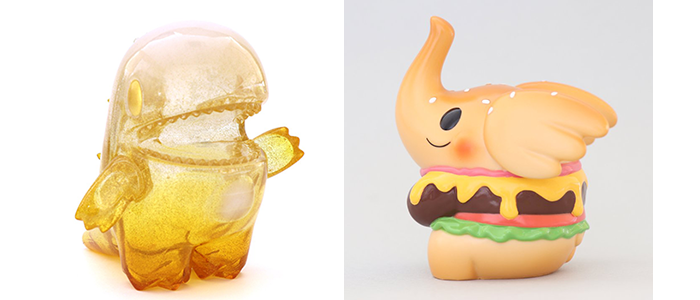 To help kick off the unofficial start of summer, Unbox Industries is releasing two tasty looking toys this weekend! With the release of the "Beer" colorway Little Dino by Ziqi Wu and Classic Burger Elifie by TOO Natthapong are getting us in the mood for warmer weather and barbeques.
The "Beer" Little Dino is a clear amber yellow colorway, complete with "bubbles" and a white-to-amber color fade from head to toe. With all the details, this Little Dino really does look like its own frothy glass of beer. We first heard about Beer Little Dino at STS 2019 as a "giant version," but there's something about this normal size Little Dino that makes us interested.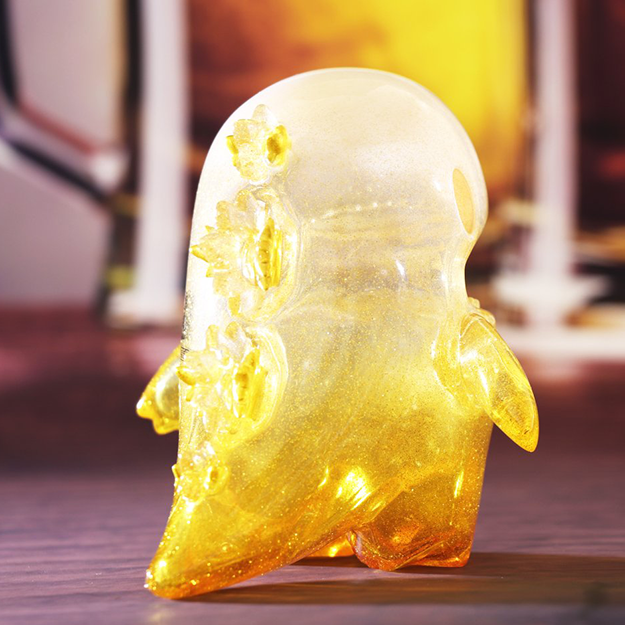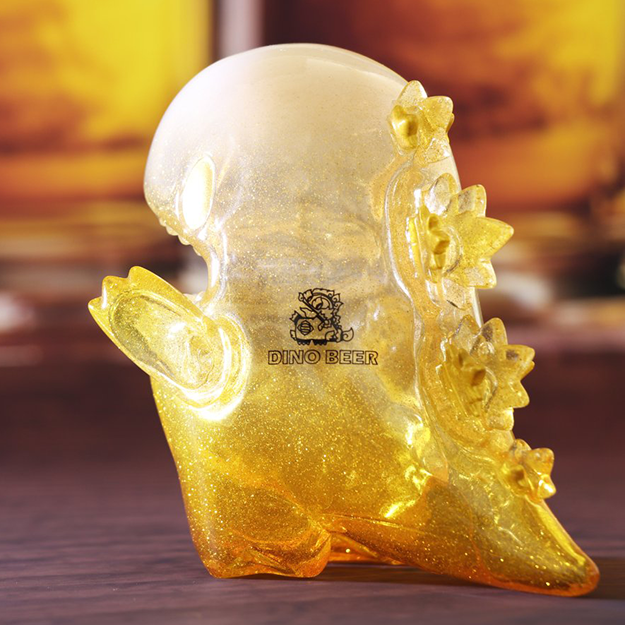 Not to be outdone, the Burger Elfie is also making a comeback this weekend! After the success of the "classic" colorway of the Burger Elfie there will be a slightly lighter version up for grabs later this morning. Considering how cute the Burger Elfie is we wouldn't be surprised if this version sells out just as fast.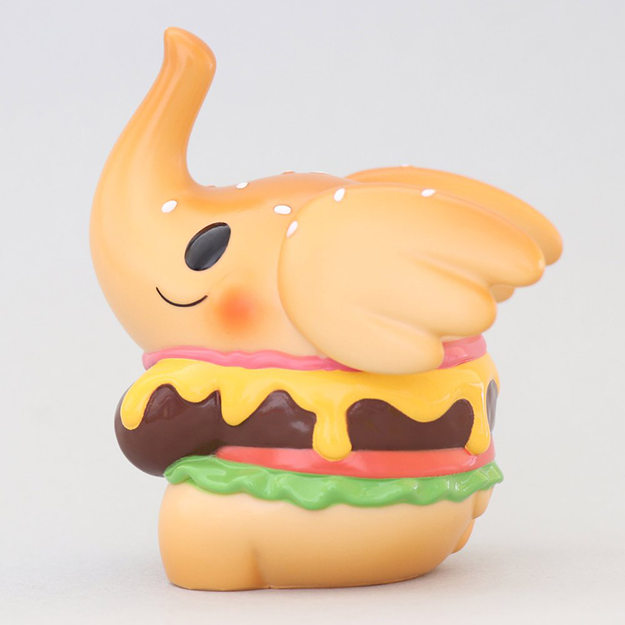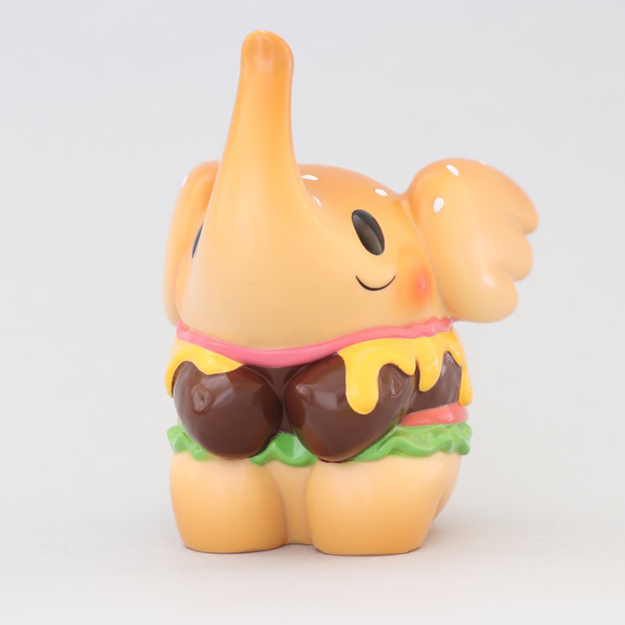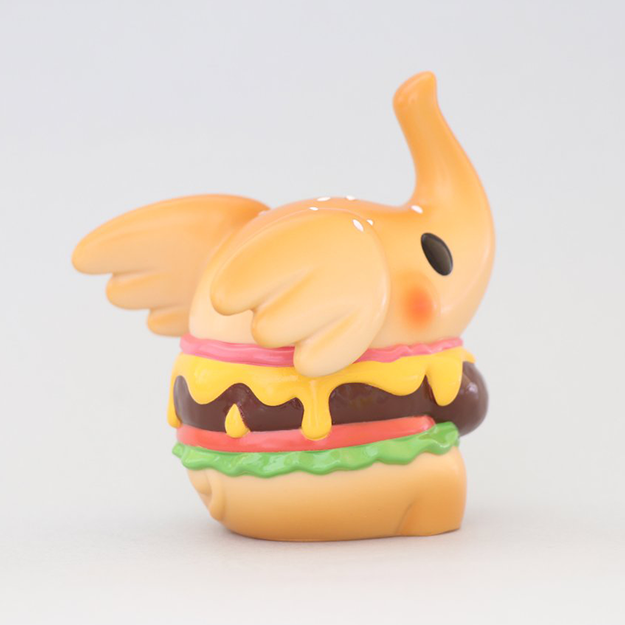 Both toys go on sale on Unbox's website on May 25, 2019, at 11AM EDT. Beer Little Dino will be $75 USD each while Classic Burger Elfie V.2 will be $40 USD each.
Is it just us, but is this perhaps the best combination for this long weekend?