Limited Edition "Sayjo Bean" Nosellot
The Nosellot plushes, a cuddly collaboration with LA-based artist Scott Tolleson and Portland-based store Screaming Sky Gallery, have another version of their Sayjo Bean character out. This variant is a limited edition colorway and is just as sweet looking as the other Nosellots.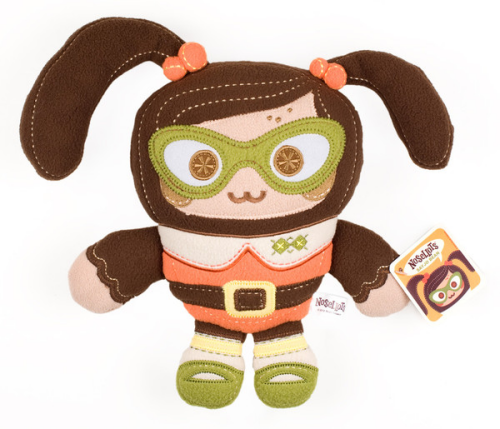 Sayjo Bean is only available through Screaming Sky Gallery-come by the store in Portland or order her through their online store. She's available now for $25 USD.
Source: Screaming Sky Gallery