Learn to Draw With "Kawaii Manga Adorable"
Learn to draw your own kawaii characters with "Kawaii Manga Adorable," an instructional guide published by Monsa Publications and Harper Design. You can see a preview of the this book by going to one of the contributing artists' Behance account.
Fun fact-one of our favorite artists Luli Bunny is featured in this book!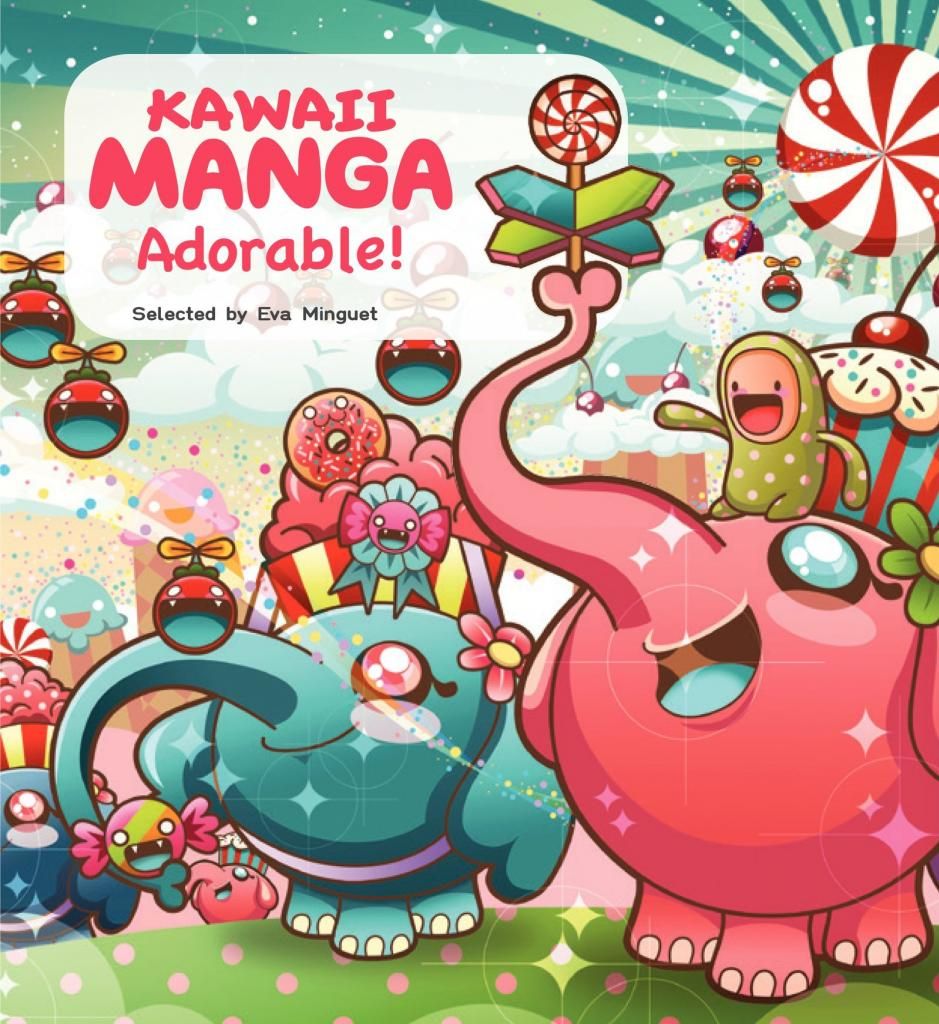 You can order your copy now through book retailers including Barnes & Noble for $25 USD each.
Source: Luli Bunny