Kumapop Donut Ghosts Enamel Pins Kickstarter

Introducing Kumapop, a new collection of kawaii creatures by Pete Ellison! Kumapop will contain merchandise featuring new characters like Donut Ghosts, cute looking ghosts dressed up at donuts.
As part of the launch of Kumapop, Ellison has started a Kickstarter to raise funds for the first item, enamel pins! The Kickstarter includes four 1.5-inch pin design. So cute!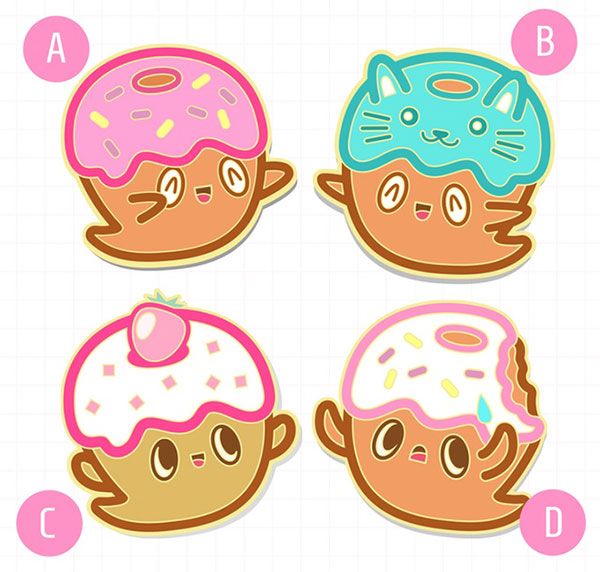 What a spooky yet cute way to dress up your outfit! To check out the Kickstarter as well as how to become a backer click here!