Kirimi: The Newest Sanrio Character!
Check out the latest character created by Sanrio-it's a slice of raw salmon named Kirimi. She looks more hand drawn than others compared to other Sanrio character, but we think that's what make her extra special. Perfect for sushi/fish lovers!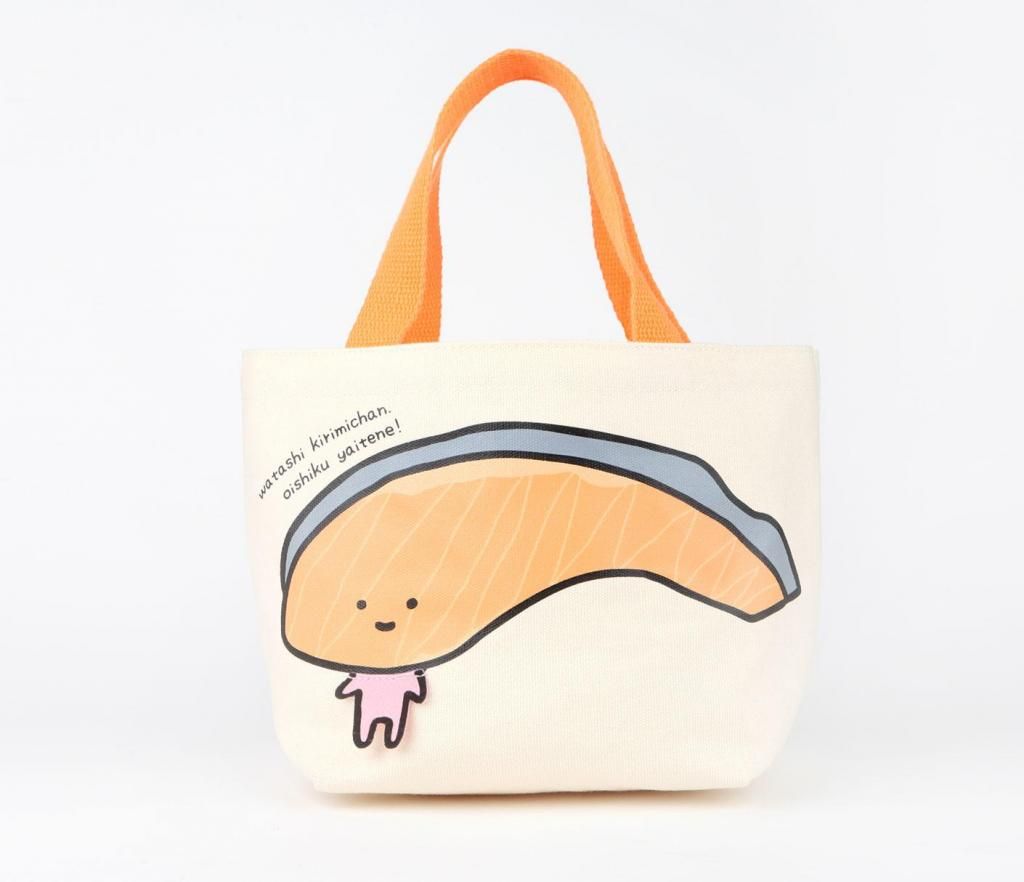 You can see more products featuring Kirimi on the Sanrio website. Right now you can get Kirimi as stationary, accessories, and kitchen utensils.
Source: Sanrio