Kimchi Kawaii "Hamburger Bun" Plush Pre-Order
Kimichi Kawaii has starting taking pre-orders for their Hamburger Bun plush! It's a combination of a rabbit's head and a burger. It comes with all the fixings, including a sesame-seed bun with rabbit ears. This is way too cute to eat!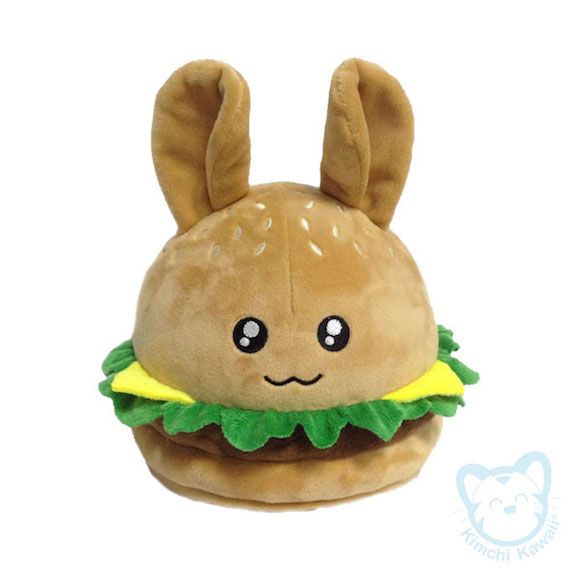 This plush is 8 inches tall. Pre-orders are available now with an expected ship date of September 2015. Get yours on Kimichi Kawaii's webstore!
Source: Kimich Kawaii on Facebook