Kawaii Roundup: Enamel Pins
A big trend that's been going on in the past year is collecting lapel aka enamel pins. These days there are SO many designs that you collect and some of them are really cute! The color combinations are endless and they're a great way to personalize your wardrobe. You can wear a few or wear a dozen of them-the options are endless!
We've already seen some enamel pins being offered by Miss Kika, Tasty Peach Studios, and Chic Kawaii, but that's just a tip of the cute side of these pins. If you're looking to get into the trend we have some of our favorites below. At the time of this post all these pins are available now and they're under $10 each!
100% Soft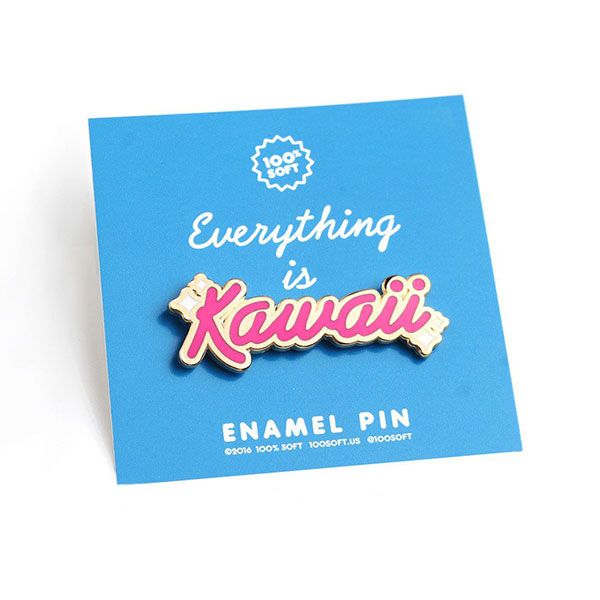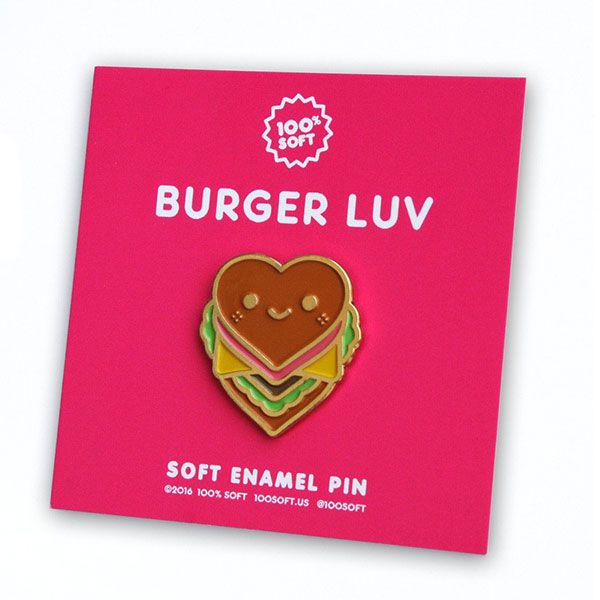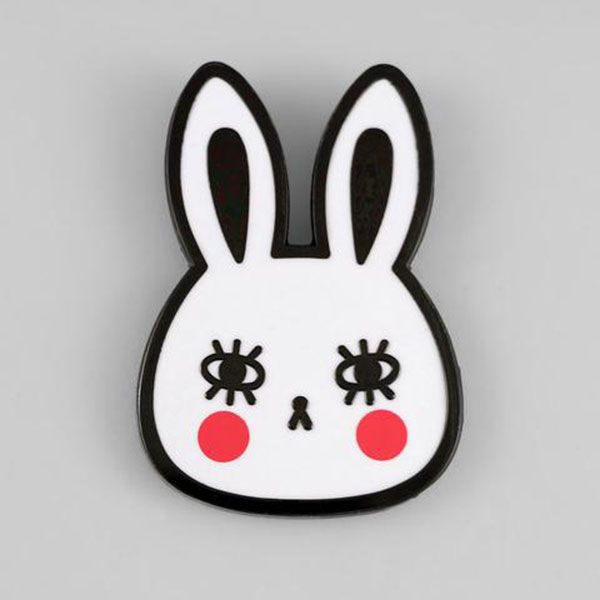 Click here to buy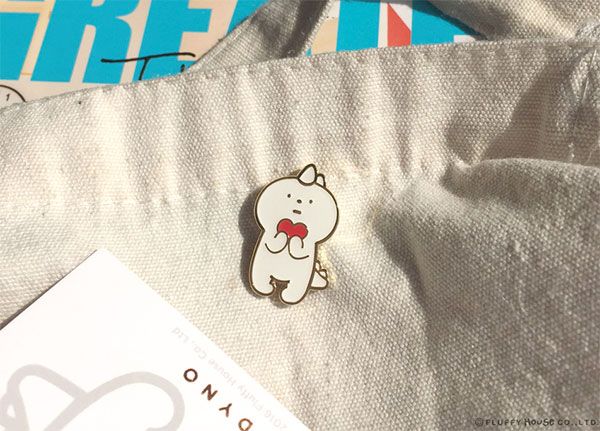 Click here to buy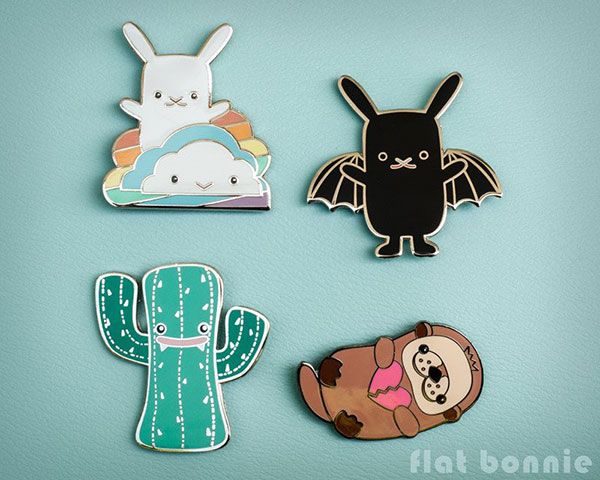 Click here to buy