Kawaii!: Japan's Culture of Cute
Looking for a guide into the cute world but not sure where to start? Or have you come up with so many internet searches that leave you hungry for more? You should check out a new book from journalist Manami Okazaki and photographer Geoff Johnson entitled "Kawaii!: Japan's Culture of Cute." This book gives an introduction to what is kawaii and how far the concept has grown. It's not just an adjective; it's a way of life!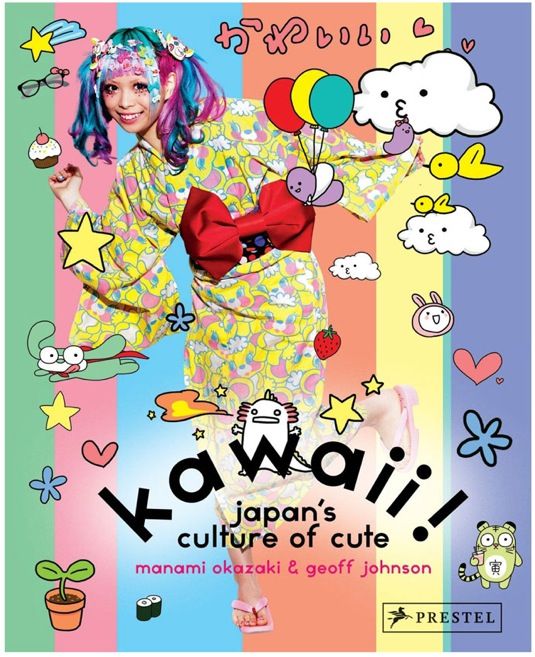 It's amazing how much cuteness is stuffed into this book! There's history, interviews, and highlights galore. Learn more about the different branches of kawaii from the always loved Hello Kitty to the street style that is Harajuku to the dark but sweet Gothic Lolita. The book is on sale now at various book retailers and we highly recommend picking it up if you want to learn more about kawaii culture.
Source: Magic Pony