Kaiju USB: GODAI Guardians Kickstarter
Cute flash drives! These are GODAI Guaradians by USB Memory Direct. It's a new project that has recently launched a Kickstarter. If they are sucessful in reaching their goal, there will be four USB drives shaped as Kaiju monsters. Even if you don't use the drive, it's still a great toy. Here's what one of the four may look like: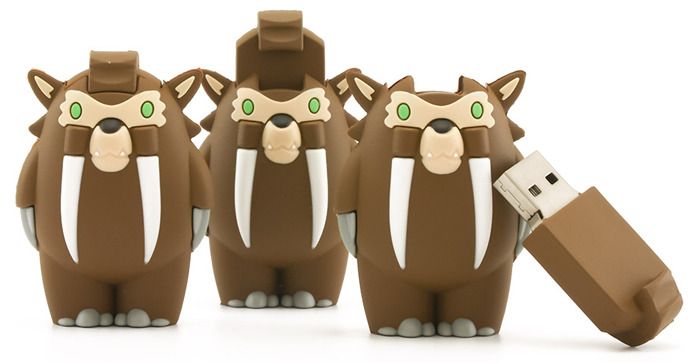 You have up to April 2, 2014, to help fund this project. To see the Kickstarter in details, click here.
Source: USB Memory Direct