Jeremiah Ketner's "Love Gumdrops"
Jeremiah Ketner dropped a surprise release earlier today in his online shop and it went FAST! Ketner released custom painted Gumdrop vinyl toys just in tome for Valentine's Day. These Love Gumdrops were hand-painted and limited to 5 pieces.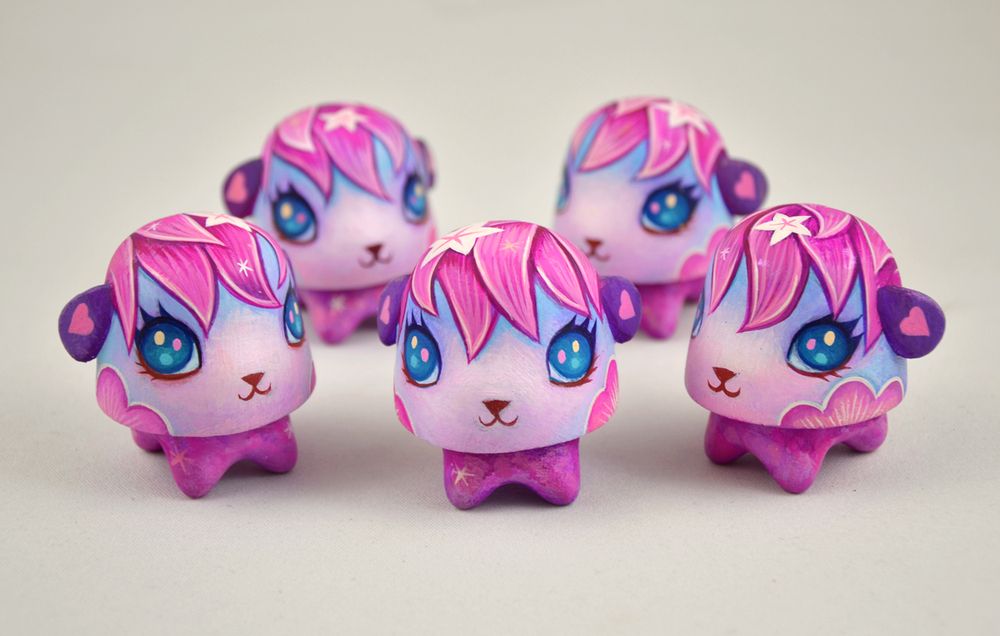 These Love Gumdrops sold out quickly, but Ketner hinted on his Instagram that there maybe another release later this week. Be sure to follow Ketner to see if and when more custom Gumdrops will go on sale.
Source: Jeremiah Ketner on Instagram