Jeremiah Ketner's "Always Near" & "Flowers In Her Hair"
Jeremiah Ketner has released two new limited edition prints for sale today in his shop. "Always Near" is lovely print that includes adorable pandas while "Flowers In Her Hair" is beautiful depiction of blossoms.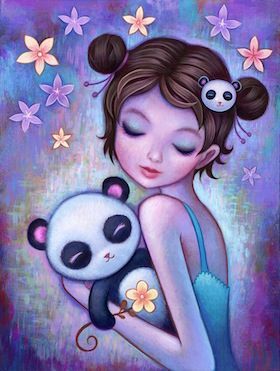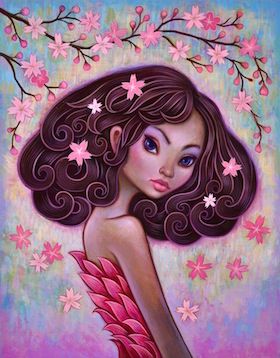 Both prints are limited to 20 signed pieces and come with a Certificate of Authenticity. They're both sized at 11 x 14 inches each and are available now for $25 USD each.
Source: Jeremiah Ketner