Jeremiah Ketner x Heye Puzzles
Jeremiah Ketner has teamed up with Germany-based company Heye Puzzle to turn two of his works of art into jigsaw puzzles. Ketner's Black Kitty and Wishing Tree are now available at 1000-piece puzzles, both sized at a little less than 20 x 28 inches. This looks like a fun interactive version of Ketner's art; after you completed it glue the pieces together and frame them!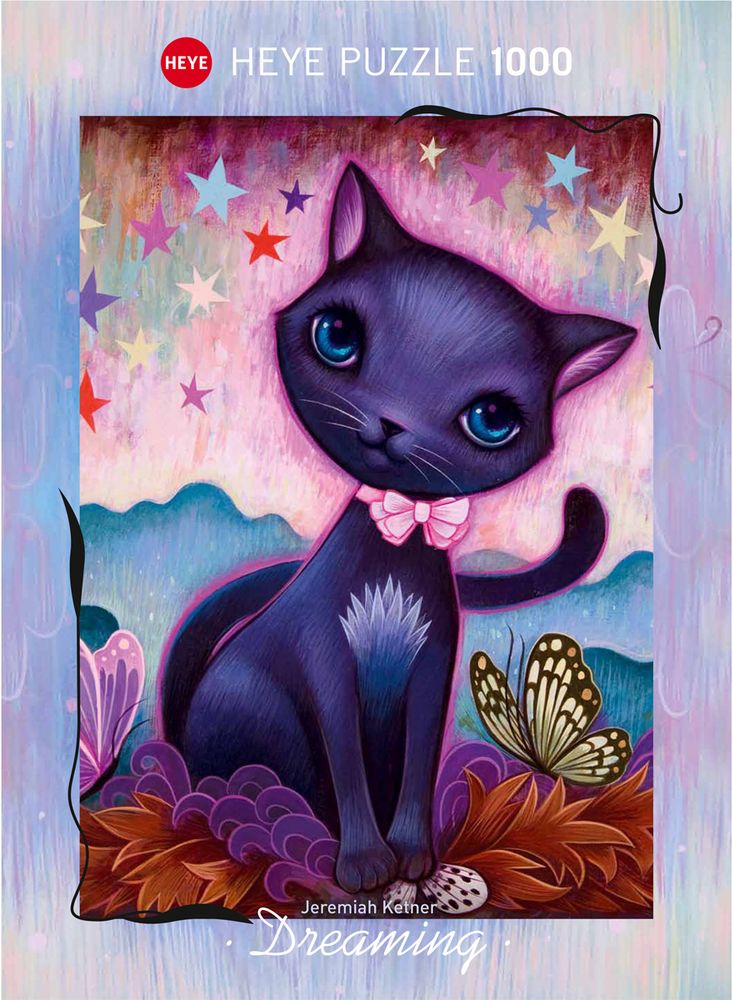 Both puzzles are available now in Ketner's online shop for $25 USD each.
Source: Jeremiah Ketner on Facebook