Jeremiah Ketner x Art Whino Prints
New prints from Jeremiah Ketner are in! These were prints that were released at the Art Whino booth at this past year's New York Comic Con. Now here's you chance to get some of the goodies.
These prints include Ketner's interpretation of Nintendo's Princess Peach and a sleeping panda. They come in two sizes, 8 x 10 inches and 12 x 17 inches. The larger prints are limited to 25 signed/numbered pieces.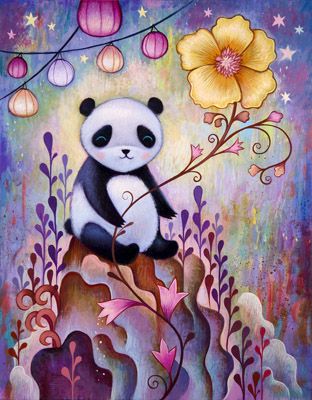 The 8 x 10 prints are $10 USD each and the 12 x 17 prints are $40 USD each. You can order these through the Art Whino website.
Source: Art Whino