Jeremiah Ketner ToyConUK 2015 Customs Available Now!
Great news for those that weren't able to attend ToyConUK this year! Jeremiah Ketner has brought back the remaining custom toys from the show. Customs include 5-inch Unicornos, Gumdrops, and even Happy Pups from Ketner's collaboration with Martin Hsu.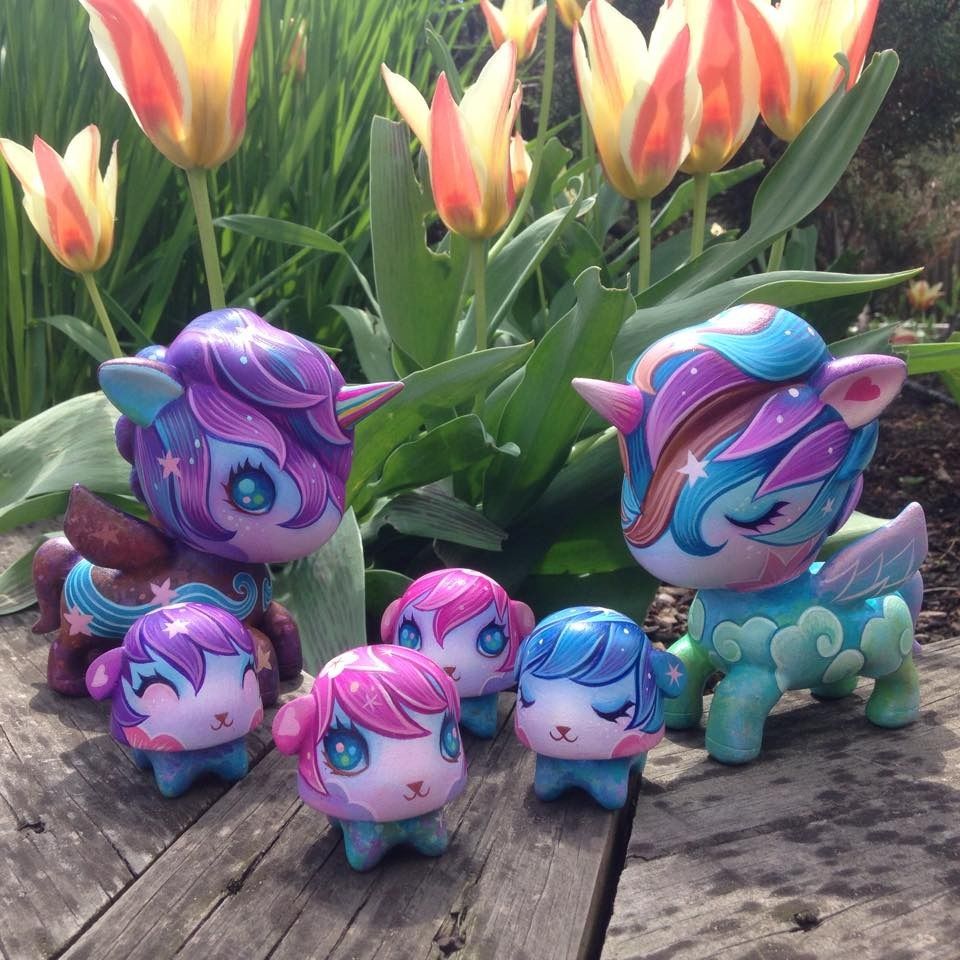 To see what's available for these, check out Ketner's online shop. Prices start at $75 USD each.
Source: Jeremiah Ketner on Facebook