Jeremiah Ketner Throw Pillows by Nuvango
Aren't these throw pillows designed by Jeremiah Ketner adorable? They're offered through Canada-based company Nuvango. There's six designs to choose from and they're all based on Ketner's works. Each pillow is 16 x 16 inches in size.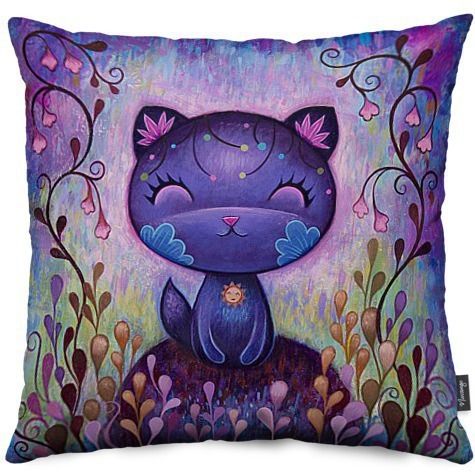 You can order these pillows through Nuvango's website for $40 USD each. You can also check out the other merchandise like tees and prints that are sold by Nuvango by clicking here.
Source: Jeremiah Ketner on Instragram