Jeremiah Ketner's "The Breakfast" Print
Going on sale tomorrow is a new print by Jeremiah Ketner. This print is Ketner's interpretation of Audrey Hepburn as Holly Golightly in a work called "The Breakfast." The print is hand embellished, meaning that details to the print are painted on by Ketner.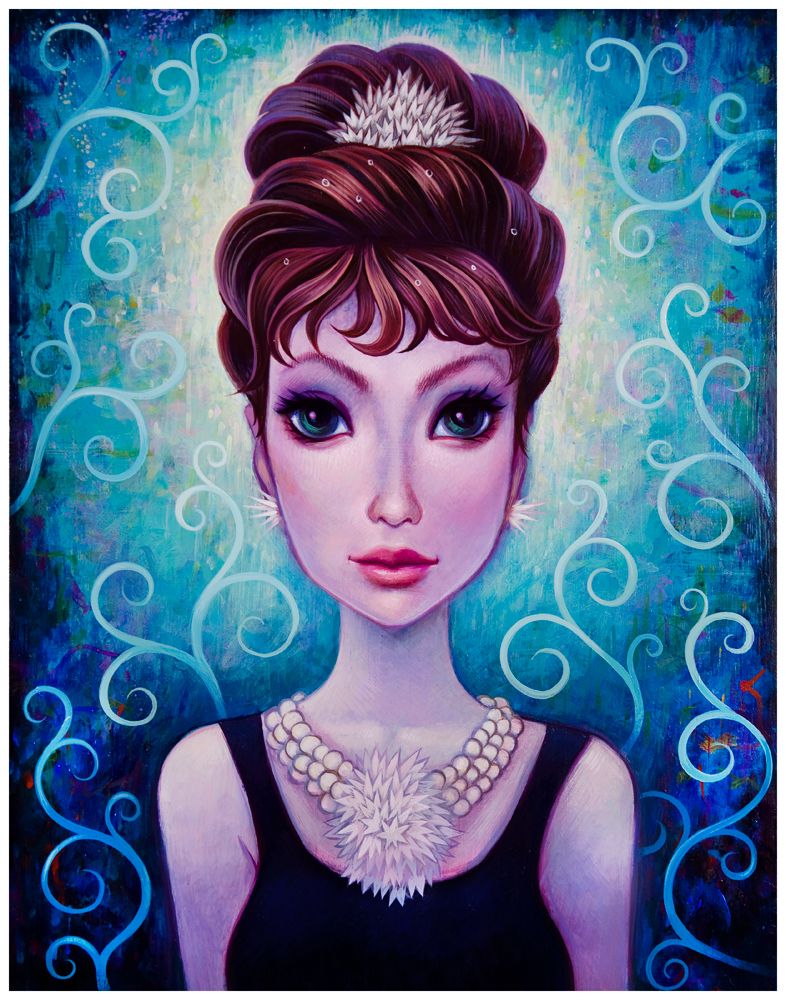 The print is 11 by 14 inches in size and is limited to 25 signed/numbered pieces. They will go up for sale in Jeremiah Ketner's online shop for $50 USD each starting May 9th, 2014, at 12PM CST (or 1PM EST).
Source: Jeremiah Ketner