It's Skin Macaron Lip Balm
OMG OMG OMG!!!
We're on the hunt for these macaron shaped lip balms. Aren't they incredibly adorable???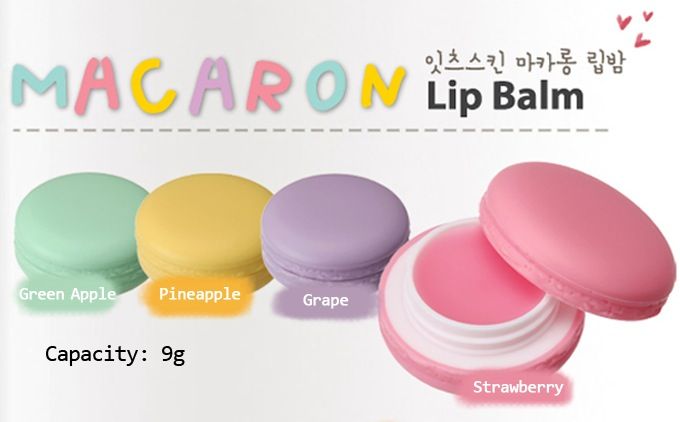 Based on our research, these lip balms are from Korean beauty line It's Skin. They also seem to be hard to find, with the brand only being sold overseas. We found some eBay sellers that ship worldwide, but we'd love to see these in person.
We're definitely adding this to our beauty wish list!
Source: FollowKHun