"If Dogs Run Free" Book Signing & Exhibit at Nucleus
What happens when an artist interprets a classic song for a children's book? You get "If Dogs Run Free," a new book from Scott Campbell aka Scott C. The book is heavily influenced by the Bob Dylan song by the same name. There will be a book signing over at Gallery Nucleus to celebrate the release.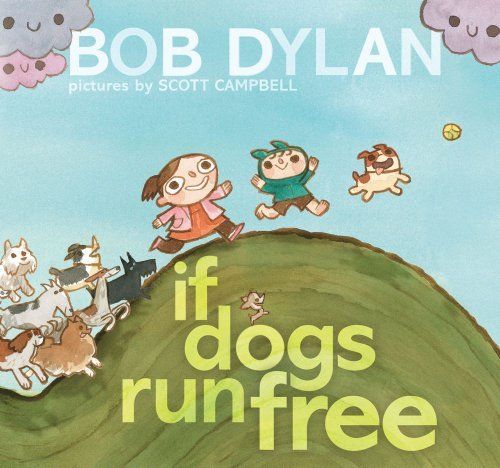 In addition to the book release, Nucleus will have an accompanying art exhibit showcasing over 70 original works by Campbell. Activities include book reading, a raffle, coloring with Campbell, refreshments, and more. Bring your pooch to the opening for some dog friendly activities too!
The show opening is tomorrow, August 24, 2013, starting at 7PM. Check out some of the pieces and get a chance to meet Campbell. The exhibit will be up until September 15, 2013.
Source: Gallery Nucleus