"Hug Machine" by Scott C. at Nucleus
Scott Campbell aka Scott C has a new children's book coming out titled "Hug Machine." To celebrate Nucleus will be having a book signing with Scott C in attendance to read the book and meets fans.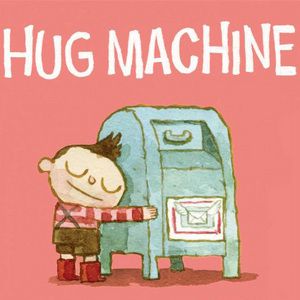 There will also been original watercolor illustrations from the book on display as well as a "hug obstacle course." There will also be works available for purchase at the event in through the Nucleus online shop. The event will take place on September 6, 2014, at 7PM. The original illustrations of the book will be up until September 21, 2014, if you're unable to attend the first night.
Source: Nucleus