Huck Gee "Chardmonster" Prints
Weren't able to grab a print from Huck Gee's "Cluttermunk" release earlier this summer? The San Francisco-based artist has three new prints for sale! These prints feature a character called "Chardmonster." The Chardmonster is illustrated in a snowy forest. It's getting us in the mood for winter and fall just started!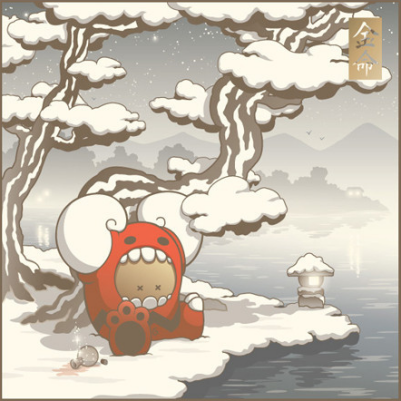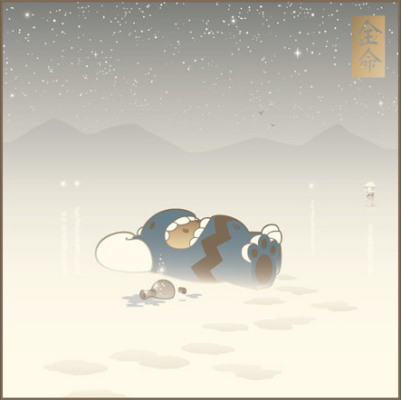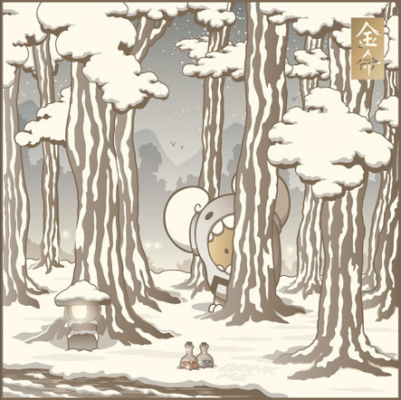 Just like Cluttermunk, these prints are 8 x 8 inches (with a 1 inch border for framing) and each one will come numbered/signed by Huck Gee. There's 100 of each print available and are priced at $30 USD each. Grab them now in the Huck Gee online store!
Source: Huck Gee