Huck Gee "ClutterMunk" Prints
We're kicking ourselves with being late on these-earlier this week Huck Gee released three new prints featuring ClutterMunk in three settings. ClutterMunk is illustrated in snow, on a boat, and by a campfire. These prints are lovely, and we wouldn't be surprised that all three are now sold out.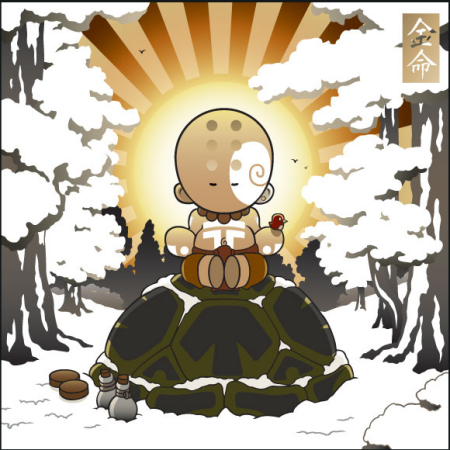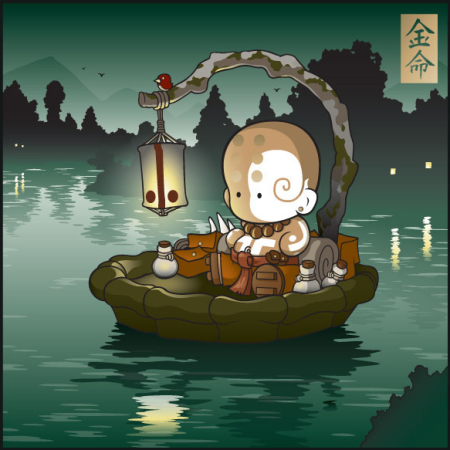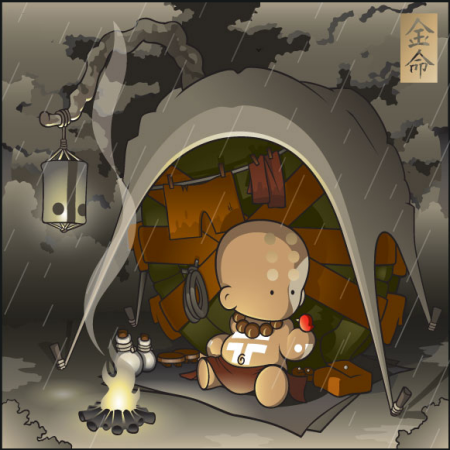 These prints are 8 x 8 inches (with a 1 inch border for framing) and each one will come numbered/signed by Huck Gee. There's 100 of each print available and are priced at $30 USD each. You can try your luck to grab a print in Huck Gee's online store if they are still available.
Source: Huck Gee