Holley Tea Time's "Sweet Love Collection"
Add some extra cute flavor to your wardrobe this Valentine's Day with this new collection of jewelry from kawaii online shop Holley Tea Time. Sweet Love is red/pink jewelry made of resin. It's a super cute line that will add Valentine's Day fun to your outfit.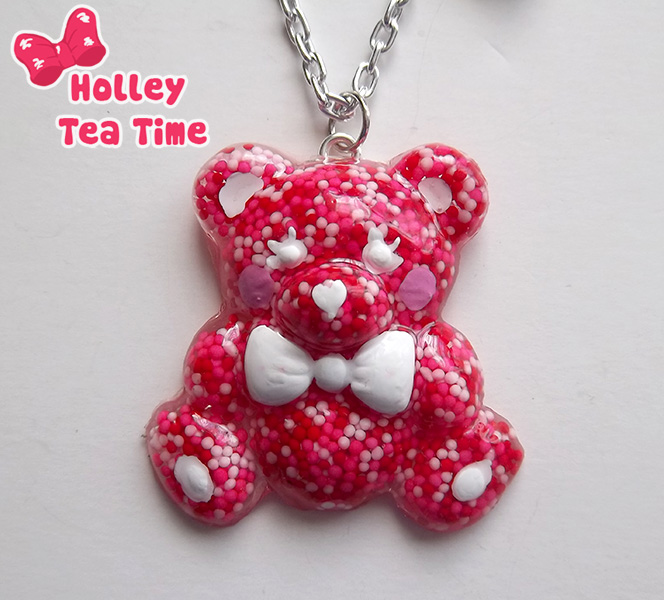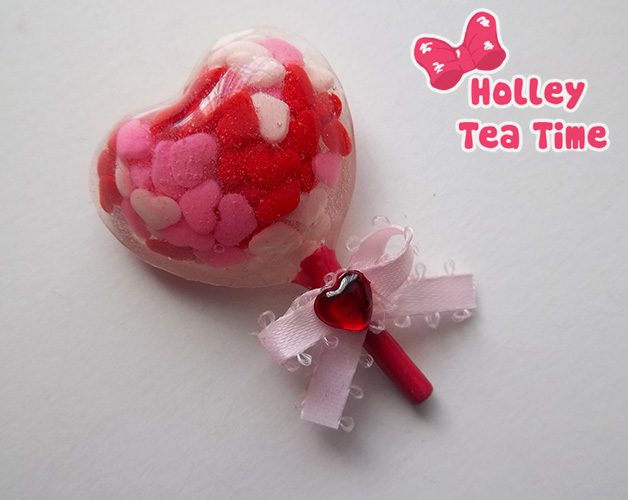 Prices start at $5.50 USD each and are available exclusively at HolleyTeaTime.com.
Source: Holley Tea Time