Hip Hop Candy x Child's Play Fall Fundraiser
Super kawaii gift shop Hip Hop Candy has a few new items up for sale in their shop. These necklaces and a charm focus around Nintendo's recognized controller and Gameboy handheld.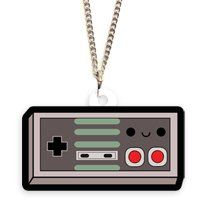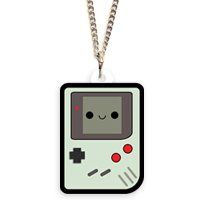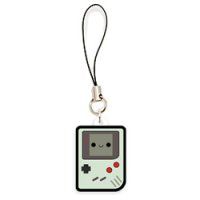 The proceeds of these products will be donated to Child's Play, a not-for-profit organization that specializes in providing video games, consoles, toys, and more to children's hospitals and therapy facilities throughout the world. The Gameboy charm is $7 USD and the Gamboy and Nintendo controller charms are $11 USD each. You can order them in the Hip Hop Candy online shop.
Source: Hip Hop Candy