Hime's Cat at Unbox Industries
Later this morning Unbox Industries will be releasing several toys in their ship, one in which includes a previously sold out toy called Hime's Cat. This toy came out several years ago but has since sold out. Lucky for collectors, Unbox has done some early spring cleaning and found some. These toys are so simple and cute we can't stand it!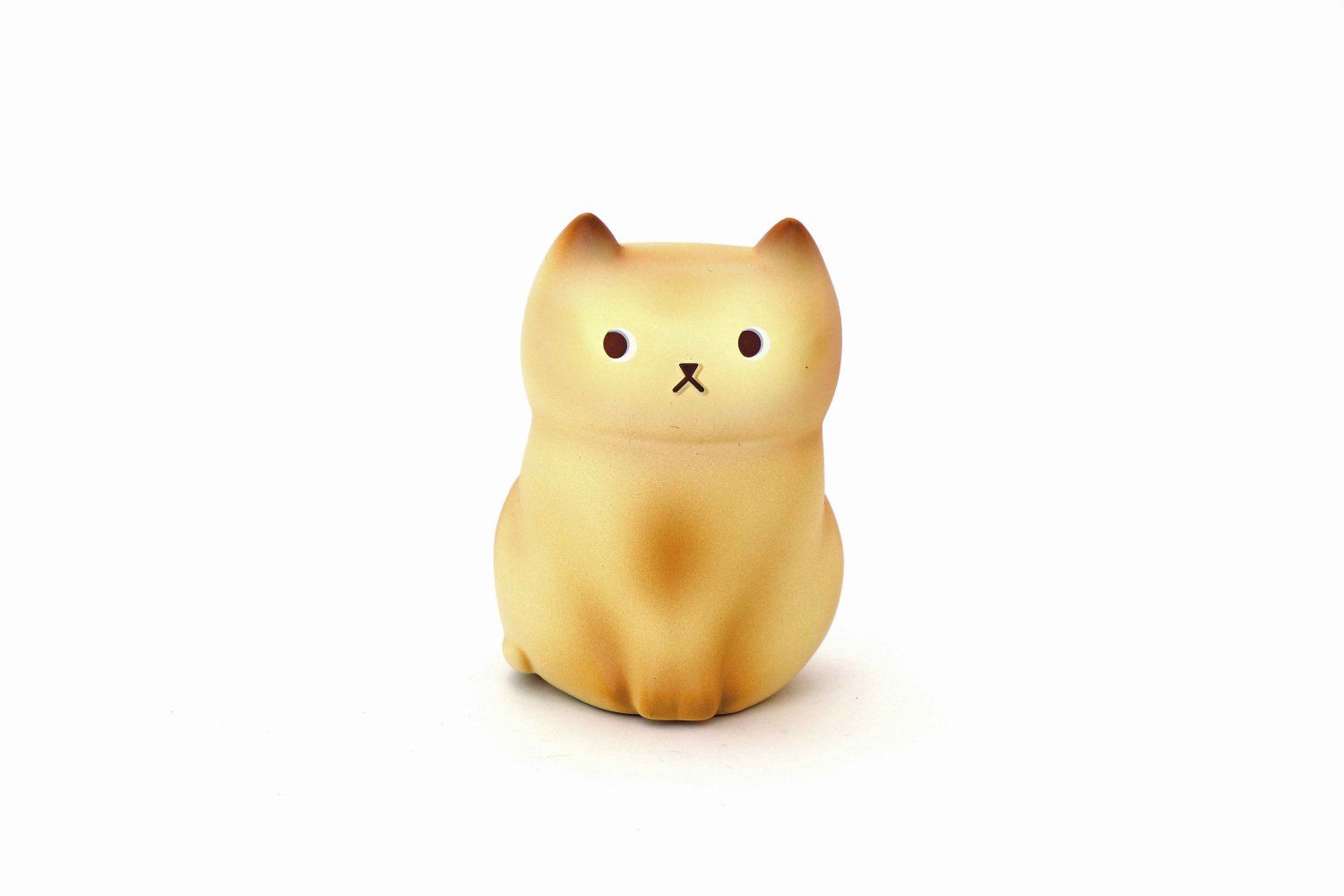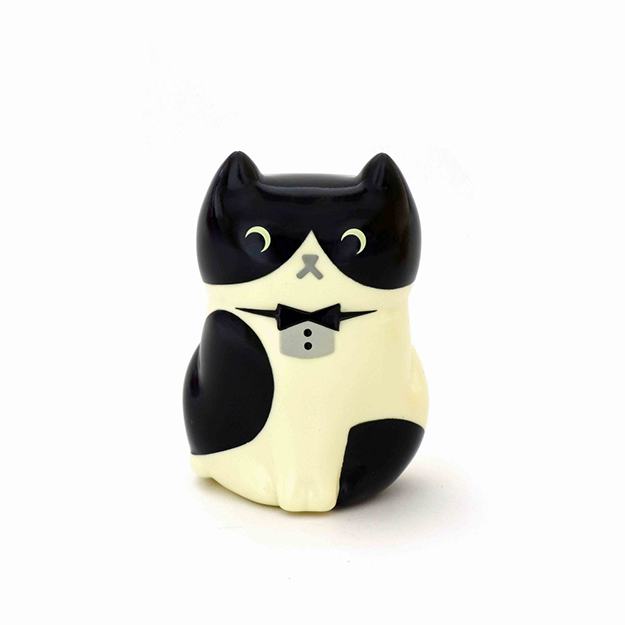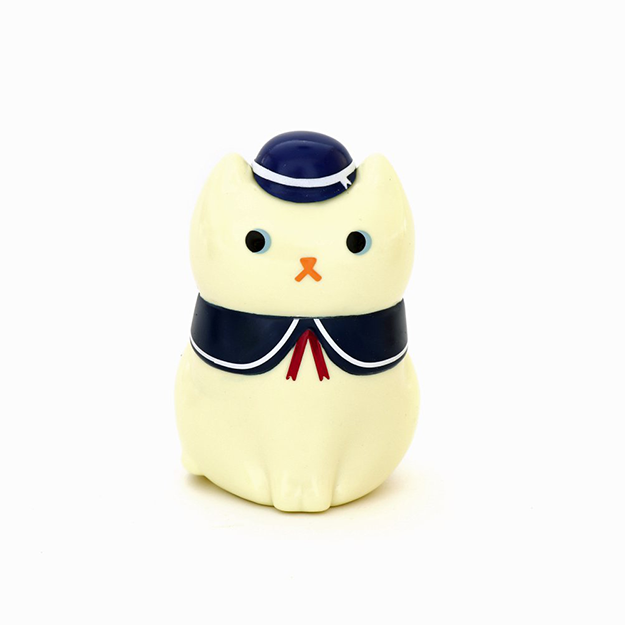 Hime's Cat goes on sale in Unbox Industries's online store March 9, 2019, at 10AM EST for $28 USD each.