"Hansel & Gretel" at Nucleus
Opening this weekend to California-based gallery Nucleus is "Hansel & Gretel," a solo show featuring the works of artist Junko Mizuno. The exhibit is for a new book that showcases Mizuno's take on the Grimm Brothers' tale; the show will have the original work from the book on display.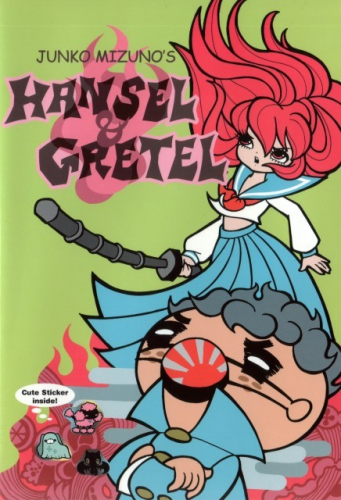 Junko Mizuno herself will be at attendance for the opening. There will also be raffles with prizes selected by Mizuno as well. Additionally, Nucleus is having a promotion where if you purchase one of the original ink page you'll get an exclusive color print free!
The opening reception is August 18, 2012 from 7 to 11PM and the show runs through September 9, 2012. If you want to purchase the book, you can order it through the Nucleus online store.
Source: Gallery Nucleus