"Greetings & Salutation" and "Bunny Roo, I Love You" at Nucleus
This weekend Nucleus will be hosting two exhibits. "Greetings & Salutations" is a group show in collaboration with Red Cap Cards that features several illustrators that have created designs for their cards. Artists featured in this show include Anna Emilia Laitinen, Becca Stadtlander, Chris Sasaki, Christian Robinson, Jon Klassen, and Yelena Bryksenkova.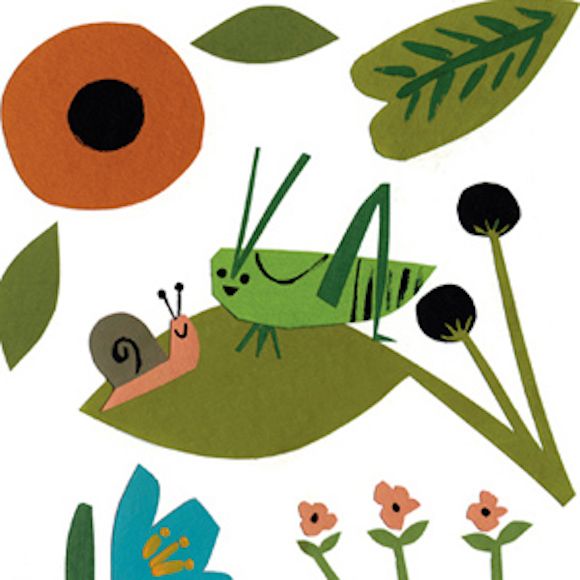 Also opening this weekend is a solo exhibit featuring the works of illustrator Teagan White. "Bunny Roo, I Love You" is a show will be featuring White's original works from an upcoming children's book written by Melissa Marr.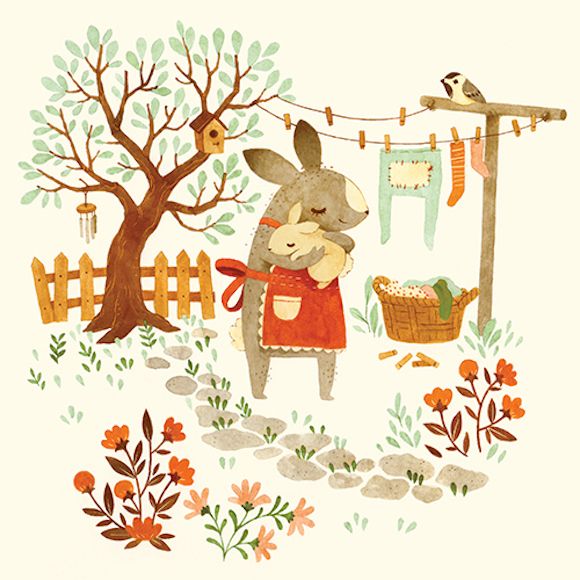 Both shows will be opening on April 25, 2015, from 7PM to 10PM. Complimentary refreshments will be available at both for attendees. If you can't make it to opening night the show will be up until May 17, 2015. Additionally, you can check out available works on the Nucleus website after opening night.
Source: Nucleus