Greenwich Letterpress Candy Enamel Pin
We recently came across this Candy enamel pin from NY-based shop Greenwich Letterpress and we are in love! The shape and pastel colors remind us of the Smarties we received when Trick-or-Treating, making us reminisce on our childhood. It's not obnoxiously cute either so it's a great present for any candy lover!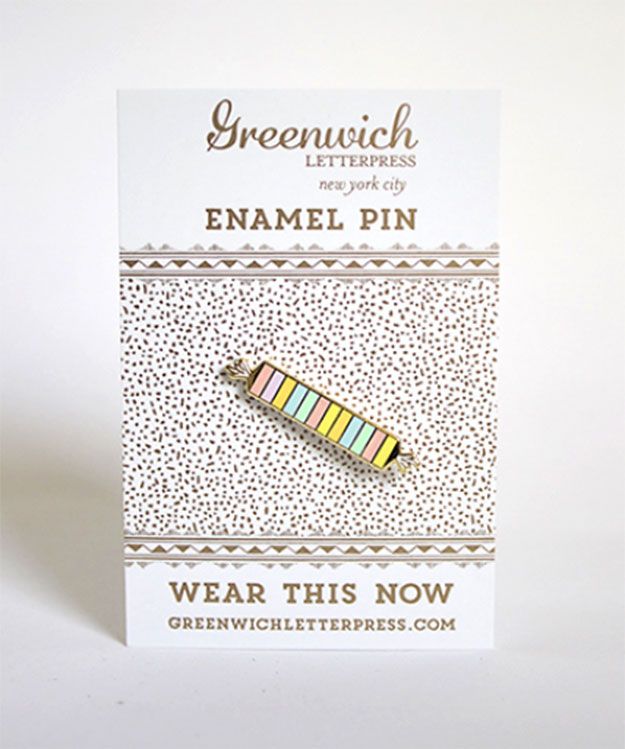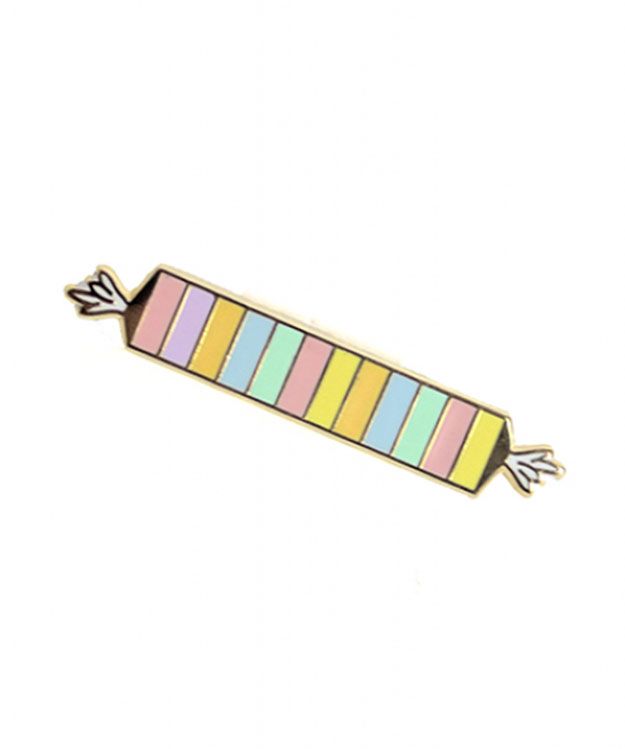 Get this Candy Enamel Pin now on Greenwich Letterpress's website for $12 USD each!