Wishlist Wednesdays: Google Cloud Platform Android
This week's Wishlist Wednesday is so elusive it might just be an urban legend. A couple of years ago there was a special edition Android toy available exclusively through Google. We're not sure, but from what we know about the android was that it was in celebration of Google's Cloud platform. We haven't been able to confirm much about this Android; we're not even sure who made this adorable design. But it is very cute!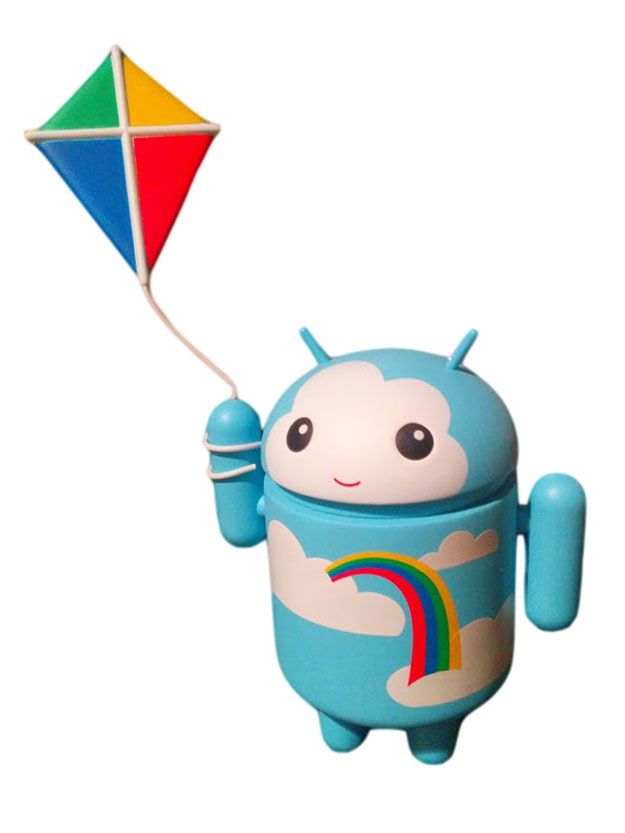 This could be the rarest Android we've come across, which means it'll be very hard to track down if you're looking to get one. Maybe if there's enough interest the Google Cloud Android will be re-released!