Wishlist Wednesdays: Gary Baseman Chocolate Dipped Creamy
We're craving some yummy treats this week, so we're adding this Chocolate Dipped Creamy from Gary Baseman on our wishlist this week! There's been several Creamy variants that we've covered here at Kawaii Vinyl, but we sadly overlooked this one. It originally came out at New York Comic Con 2013 at the BAIT booth as an convention exclusive.
We've seen vanilla Creamy and Chocolate Creamy, but you have to admit this combo is extra yummy!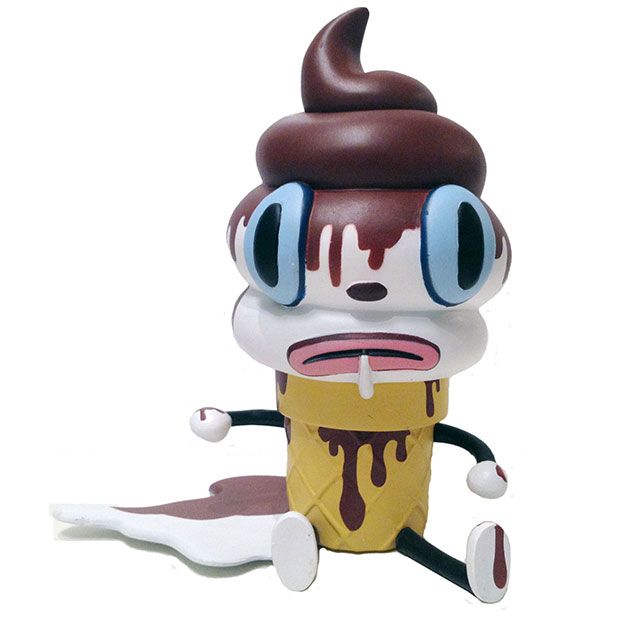 We don't have details as to where you can get your own Chocolate Dipped Creamy. You can go the eBay route and see if you can score one from a collector. We're also hoping there will be other Creamy colorways to come-we wouldn't mind owning a rainbow Creamy!