Furry Feline Creatives Poop Marshmallow Plushes
Furry Feline Creatives may have created the cutest poop ever with their new plushes inspired by Peeps Marshmallows! These "Poop Marshmallows" have the familar head that you can recognize and as you look down you can see their poop shaped body.
They come of four pastel colors that make them look remarkably like Peeps. Take a look!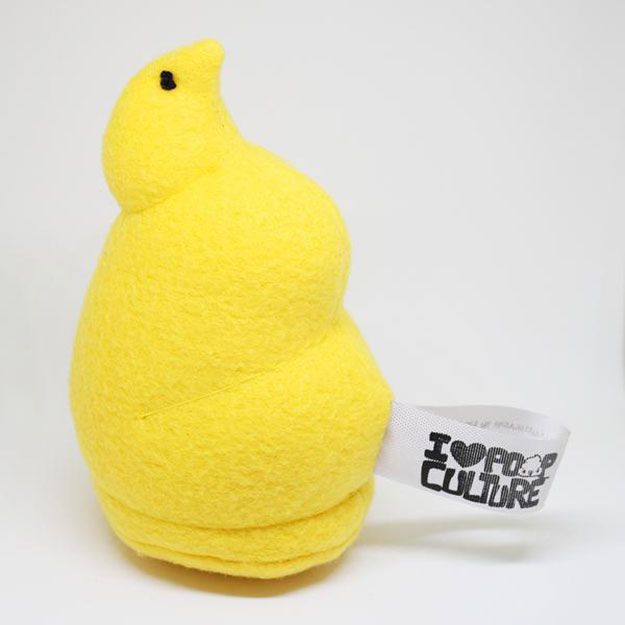 Poop Marshmallows are 5 inches tall and are available now in the Furry Feline Creatives shop for $12 USD each.