FriendsWithYou "You're My Little Cloud" Print
We're loving this new limited edition print by FriendsWithYou. It's so simple and cute! "You're My Little Cloud" is FriendsWithYou's Little Cloud Lamp as wall art, looking very kawaii.
There's two versions of this print-there's a blue/white with pink details and the other is a gold/white version. Both prints are limited edition with the blue available in 100 copies of it available and the gold limited to 25.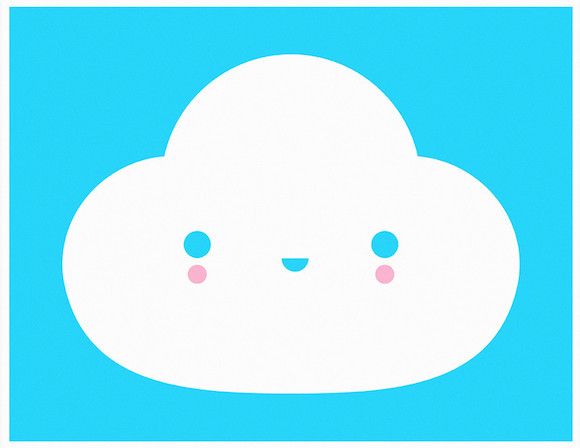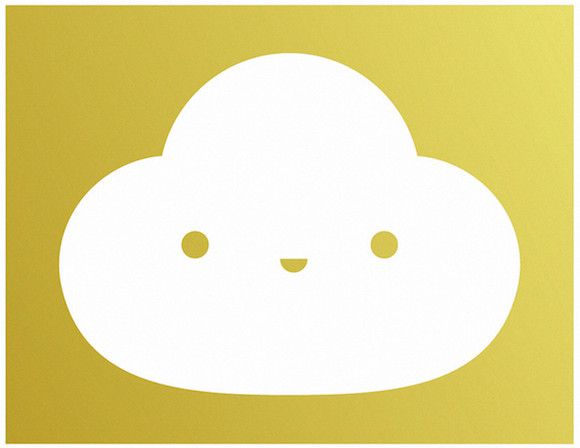 Both prints are 14 by 18 inches in size and available in the FriendsWithYou online shop now. The blue print is available for $150 USD each and the gold print is on sale for $250 USD each.
Source: FriendsWithYou