FriendsWithYou x Poster Child's "I Am Malfi"
After what seem to be months of silence, the dynamic duo that makes up FriendsWithYou has collaborated with print company Poster Child again to release new art for your wall. The "I Am Malfi" series is the next collection of limited prints being released this week.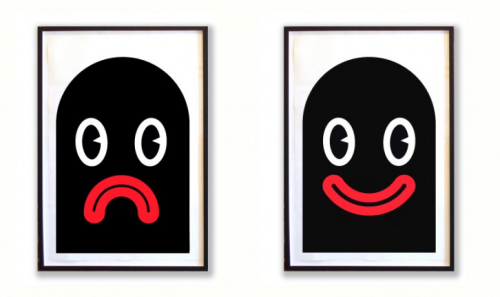 Each print is measured at 24 x 36 inches and limited to 100 signed/numbered copies worldwide. They're cost you $100 USD each are exclusively on sale at Poster Child.
It makes sense to get both prints, doesn't it? Hang them together on an empty wall like above or mirror them for a great effect. Doesn't matter how you hang them though-just get them before they sell out!
Source: FriendsWithYou