FRIENDSWITHYOU Little Cloud Pocket Amulet
We never thought about carrying a FRIENDSWITHYOU character in our hands like an oversize charm, but their Little Cloud Amulet makes us want to fill our pockets with them. This lucky charm is small enough to fit in the palm of your hand but not too small that you might lose it. It's a beautiful piece that will bring you inner strength with a side of cuteness!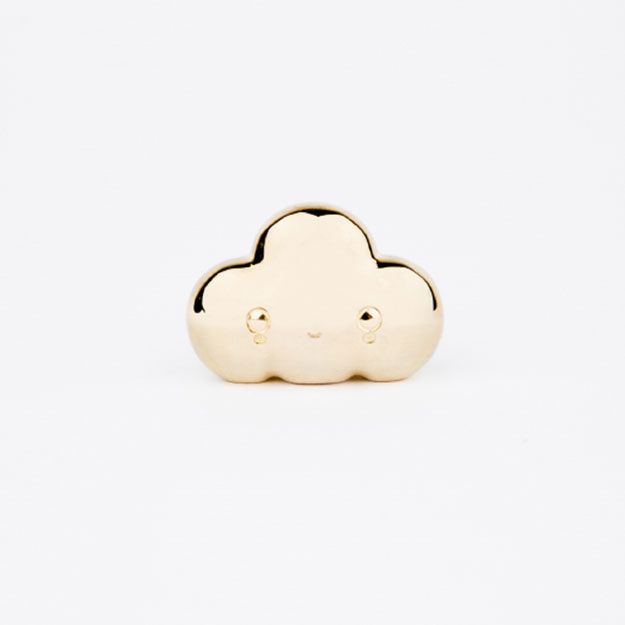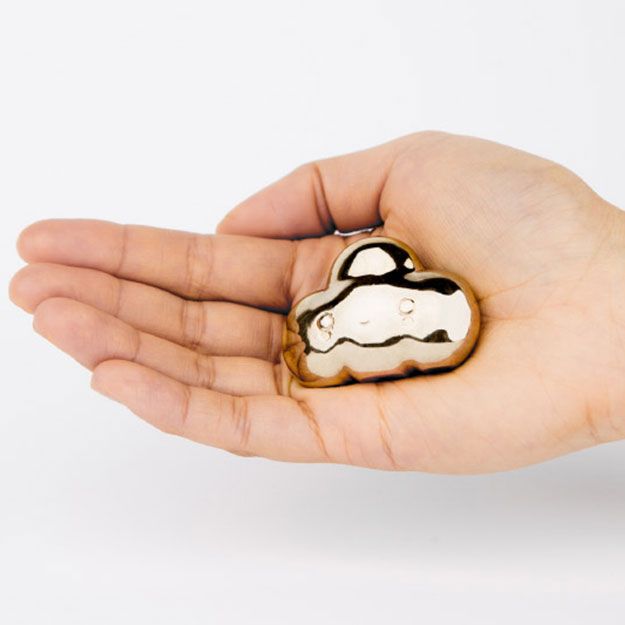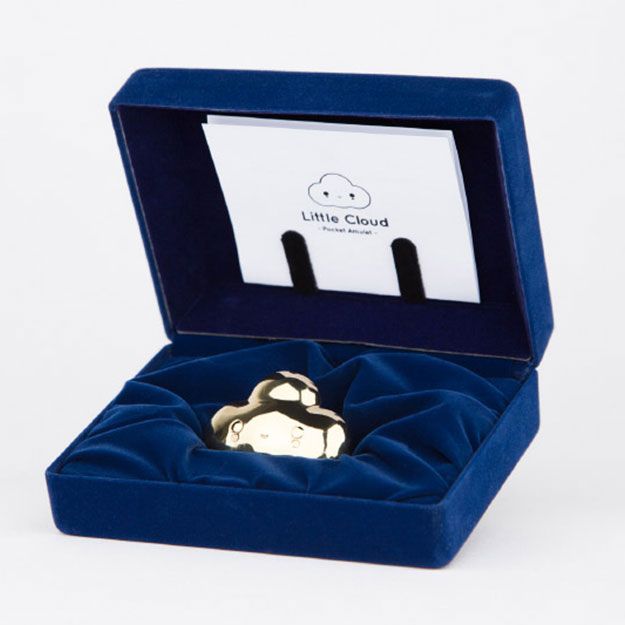 The Little Cloud Pocket Amulet is limited to 1000 pieces and is available now on FRIENDSWITHYOU website for $60 USD each.