Friendswithyou Book Signing & Little Cloud Lamp Release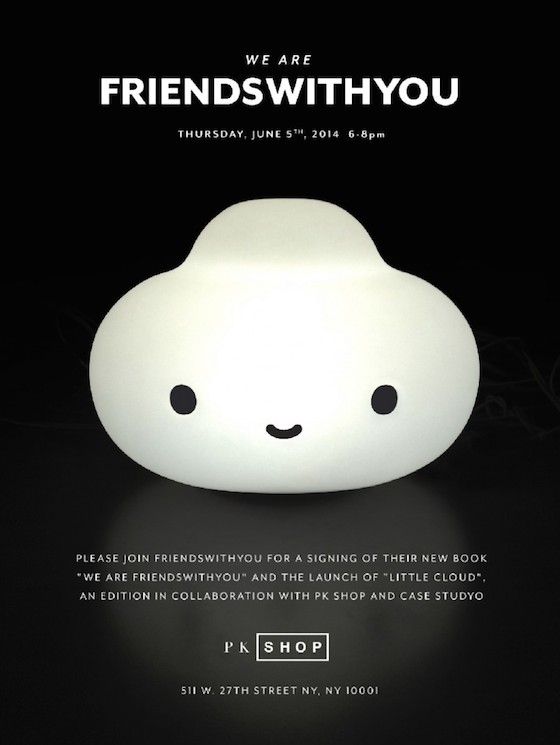 This Thursday, head over to Paul Kasmin Gallery in New York City to celebrate the release of "We Are Friendswithyou" book and have your copy signed by the artists. Additionally, it's also launch night for Friendswithyou's Little Cloud lamp.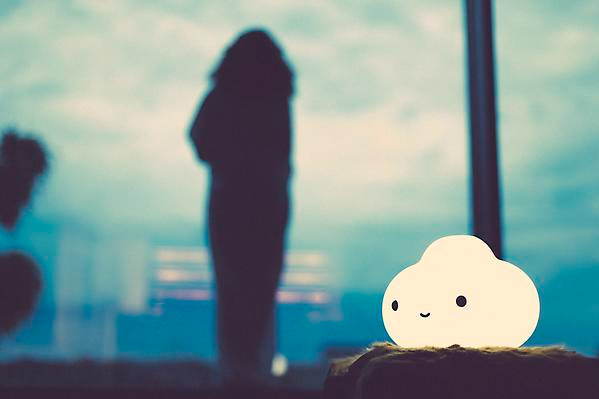 Little Cloud is 12 x 8 x 8 inches and is priced at $230 USD each. You can order Little Cloud in the PK Shop at the Paul Kasmin Gallery.
Source: Friendswithyou