Frankenstein's Monster Cavey
Watch this monster come to life just in time for Halloween! It's the creation of Dr Frankenstein in plush Cavey form. He goes on sale right on Halloween night.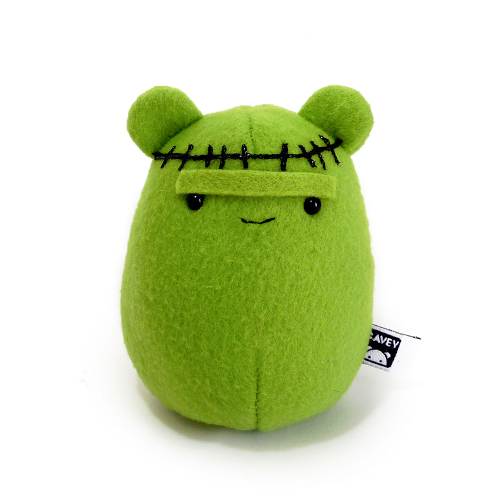 This Cavey is limited to 50 pieces and will go on sale October 31 at 8PM London time, or 4PM EDT. Get yours for £16 GBP a pop, or $26 USD each.
Source: Hey Cavey