"Forest Yeti" 64 Colors & Squibbles Ink+Rotofugi
We've been waiting for another "Yeti" from 64 Colors, Squibbles Ink, and Rotofugi. This one seems to be fitting for the holidays, even if the name may be neutral (all it's missing is it's own red cap!). Forest Yeti is coming our way this week to join the growing Abominable Mini Marshall family.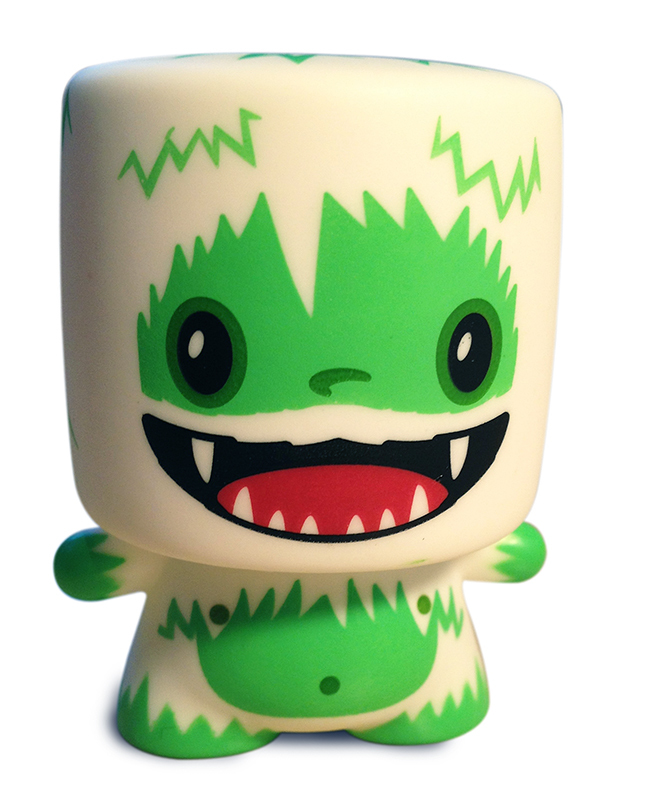 Forest Yeti is about 2 inches tall, and will be available on Rotofugi and in the 64 Colors online store on December 6, 2013, at 1PM EDT. Get him for $7.95 USD each.
Source: 64 Colors