Fluffy House New Little Raindrop
We didn't think it was possible for Fluffy House to make their Little Raindrop character any cuter but we were wrong! The figure version sold out awhile ago and it seemed that he would be gone for good. Luckily, Fluffy House didn't have that idea and has released a new version of Little Raindrop for those that missed out!
There's some similarities between the previous and updated version of Little Raindrop. Both are blue and white and wear an orange scarf around their necks. The new Little Raindrop, while is still 4 inches tall like the first edition, is designed to have a more rounded body with shorter arms and legs. Include a 1.5-inch Mini Mr. Cloud companion with the new figure and you have one cute set!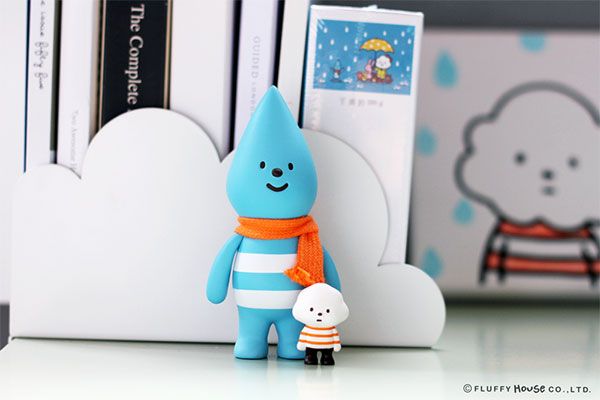 Here's what the previous Little Raindrop looked like. Notice how the body looks more narrow than the updated version: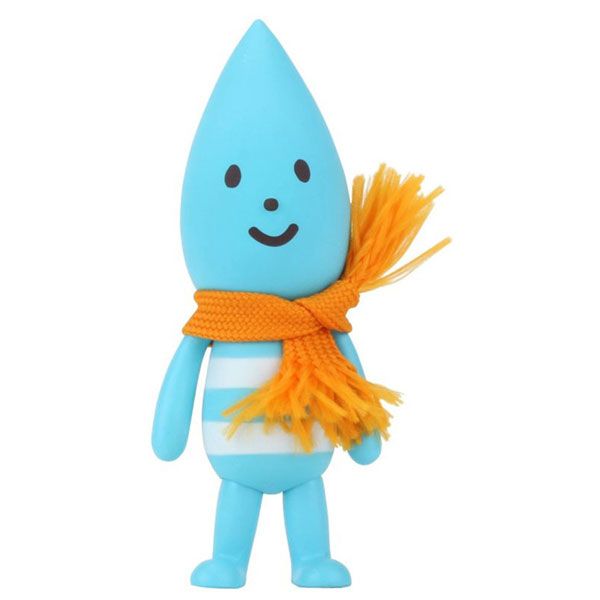 Both versions are cute, but that Mini Mr. Cloud wins us over! Little Raindrop is available now in the Fluffy House online store for $39.90 USD each while supplies.