Fluffy House Little Raindrop Plush
Meet Little Raindrop, a new plush by Fluffy House that is looking for a new home! He's the latest edition to Fluffy House's growing plush toy family. We love how he came out, all the way down to his little orange scarf!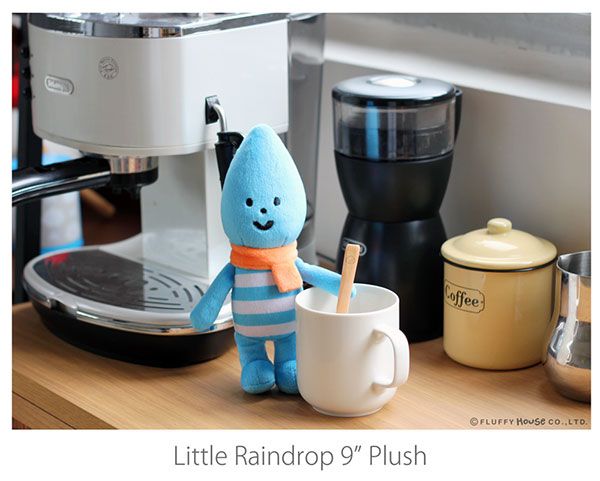 He's looks like a lovable drop of water who you'll want to hug and cuddle no matter what the weather is like! He stands at 9 inches tall and is made of Polyester fibre. Little Raindrop is available now in Fluffy House's online store for $16.50 USD each.