Fluffy House x Bubi Au Yeung The Grid Ren
Grid Ren is the latest version of Bubi Au Yeung's character, and there's just something about him that makes us feel at peace. It is because Ren is topped with turquoise hair the reason why we're so calm? Not sure but this new colorway would make a great companion for any toy collector. Plus with that happy sweet face, it's hard to not smile!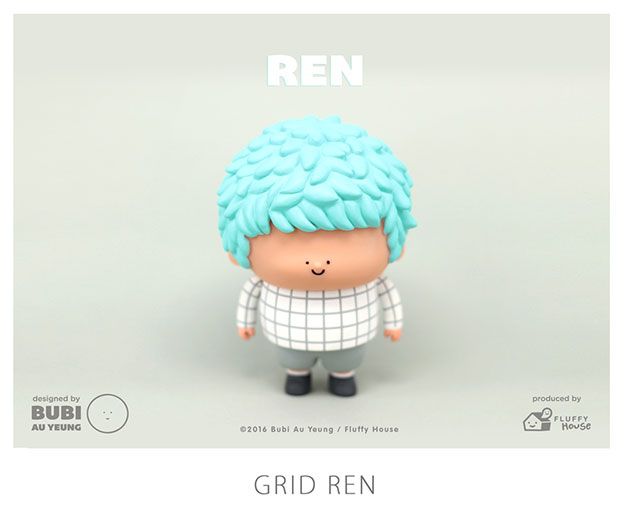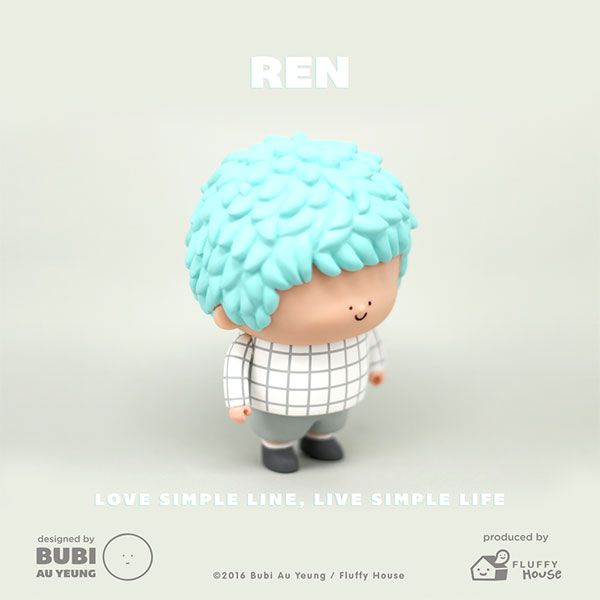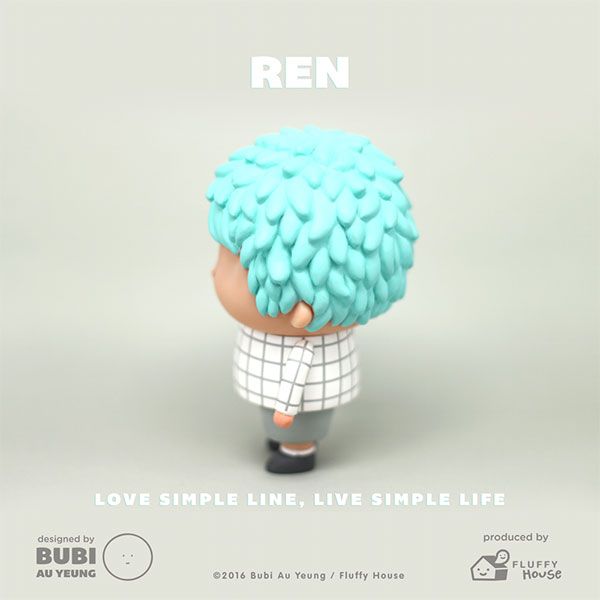 Grin Ren stands at 4.5 inches tall and is limited to 500 pieces worldwide. He's limited to 500 pieces and, at the time of this post, there's still a few available for sale on Fluffy House's online store.
Since these Ren variants sell out fast, we don't recommend waiting to buy one. Grid Ren was released a day before this post and most of them have been sold. Don't sleep-get yours today!