Flat Bonnie Rescue Wampa & KittiEwok
Hooray for new plushes from Flat Bonnie and just in time for San Diego Comic Con! The first new plush puts Flat Bonnie's Leo the Otter in cosplay as Rescue Wampa. Each Rescue Wampa comes with a matching lifesaver so it can save the day!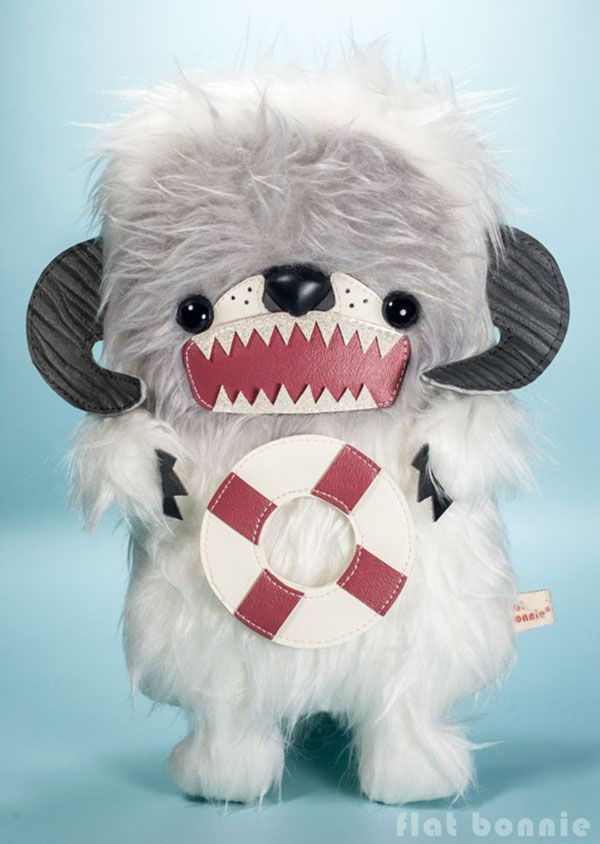 Flat Bonnie also has a limited edition KittiEwok available, their take on Ewoks with that animals. Each KittiEwok comes with a hoodie and pouch. So cute!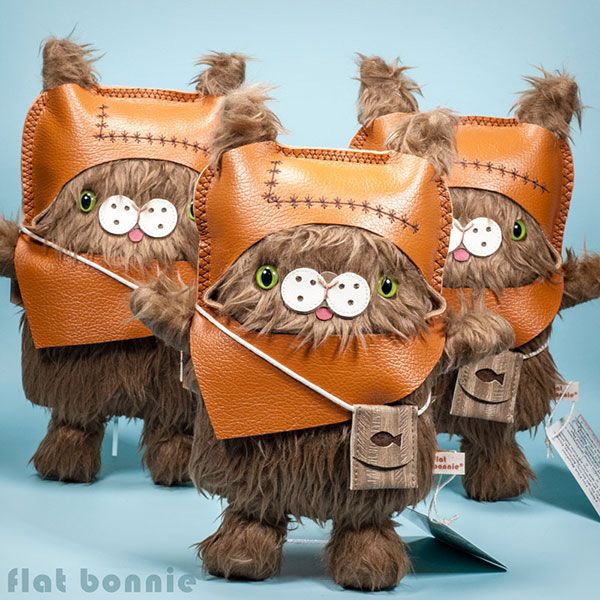 Both plushes are available at the Giant Robot booth (booth # 1729) during SDCC this week, but if you're unable to attend you can pre-order them now on the Flat Bonnie website. Both are available now for $50 USD each while supplies last. Click here to order yours now!