Flat Bonnie Rats (with a Marty Mouse Collab!)
While researching our last Flat Bonnie post, we can across pictures of new plushes to adopt. These are cute little rats that till be hard to resist, including that is in collaboration with Marty Mouse that is scheduled for release next month. Flat Rat is a solid color plush created by "Flat Bonnie" while "Travel Marty" pays homage to the Marty the Mouse as he wanders around the world. "Travel Marty" even comes with his own travel bag!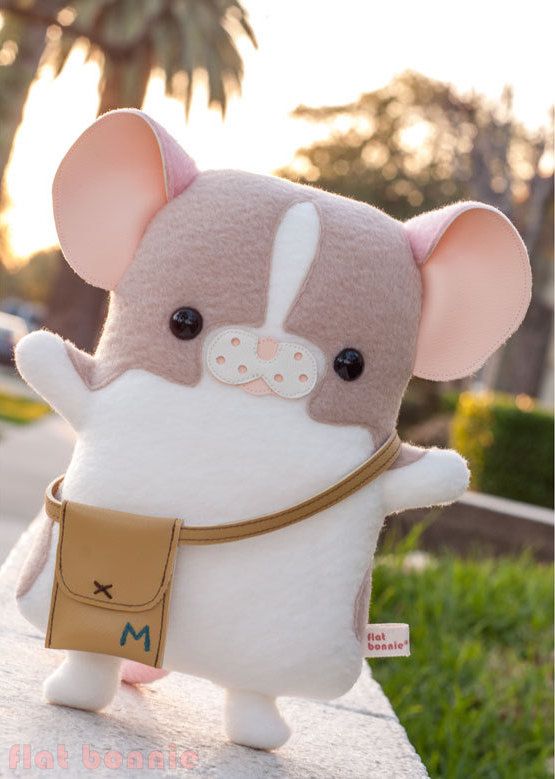 Both plushes are 11 inches in height and will be available in April. "Travel Marty" will have pre-orders starting now with a ship date of April 20, 2015. Head over to the Flat Bonnie online shop for more information. "Flat Bonnie" will be $28 USD each and "Travel Marty" is $45 USD each.
Source: Flat Bonnie