Flat Bonnie "Good Luck" Pocket Rooster Darumas
Pocket Rooster Darumas from Flat Bonnie are perhaps the cutest rooster plushes we've seen! These little guys were made specifically for Giant Robot's "Year of the Rooster" group show this weekend. These Darumas will bring luck to its owner, not to mention it's so adorable!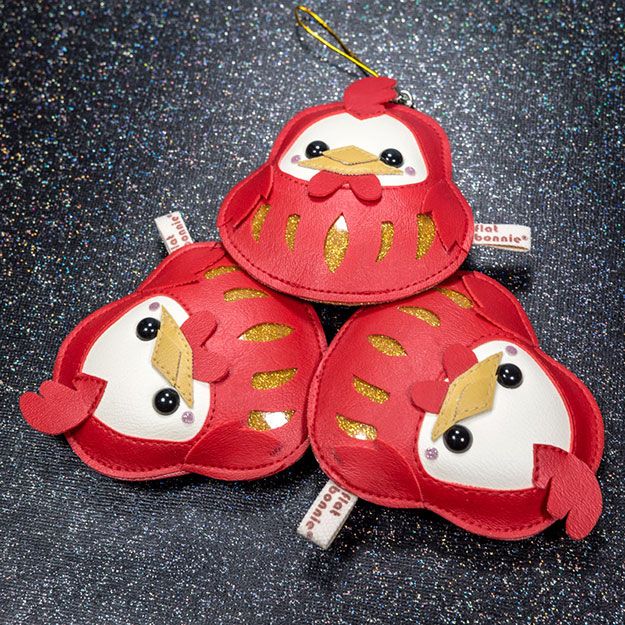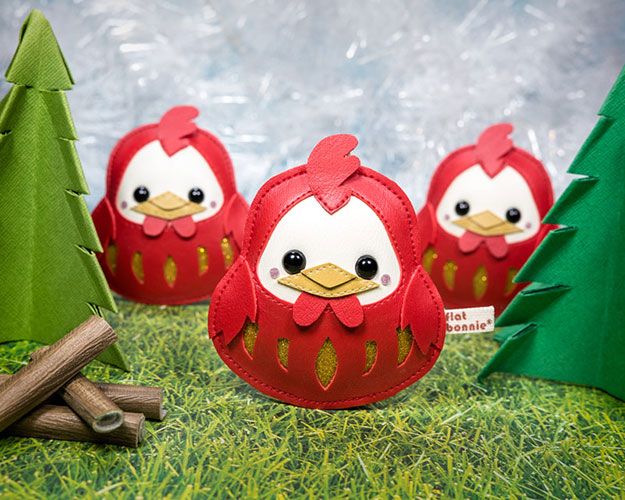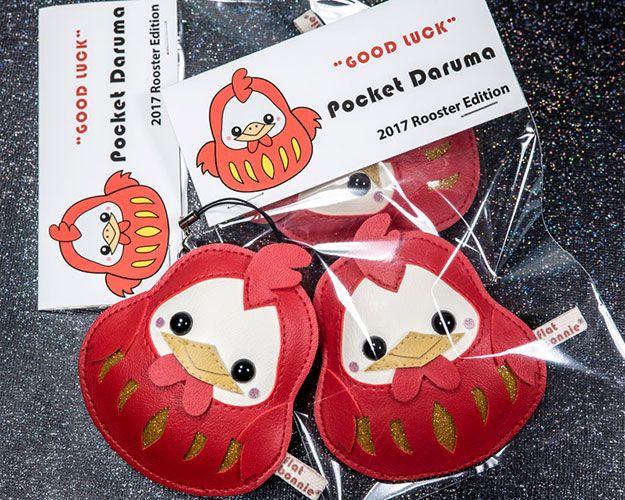 The Pocket Rooster Darumas are 3 inches tall and will be available at Giant Robot starting today, February 4, 2017, during their Year of the Rooster show. There's 10 available and will be $25 USD each.