Firestarter Design Sparkle Darumao Galaxy Purple
We hate to use puns but this resin toy from Firestarter Design is out of this world! Singapore-based artist Saran Tan has taken her Darumao figure to another level with these Sparkle Galaxy Purple colorway. Darumao can fit in your hand and would make a great addition to anyone's toy collection. It's even supposed to bring encouragement and luck your way. What a cute desk buddy!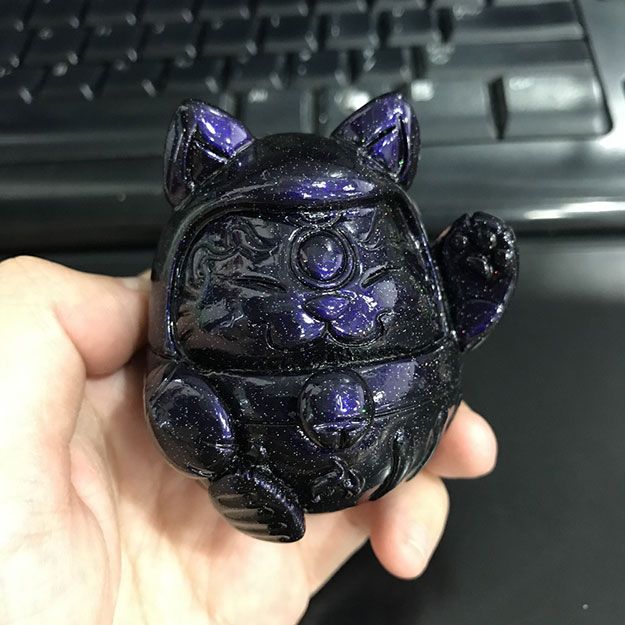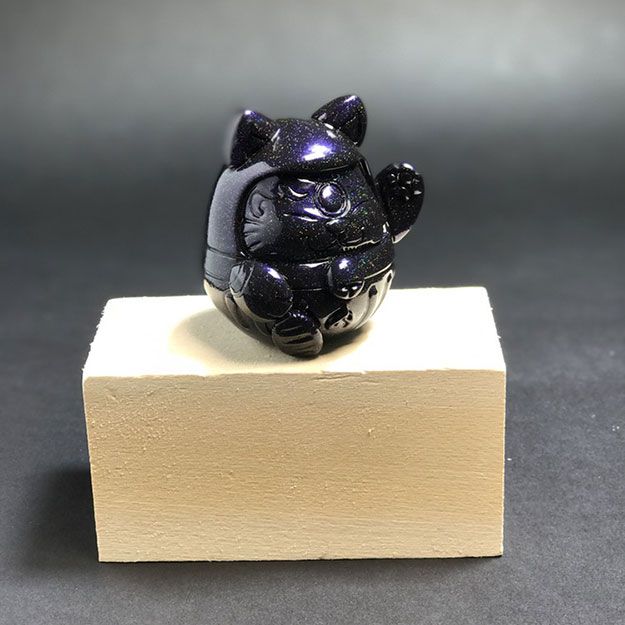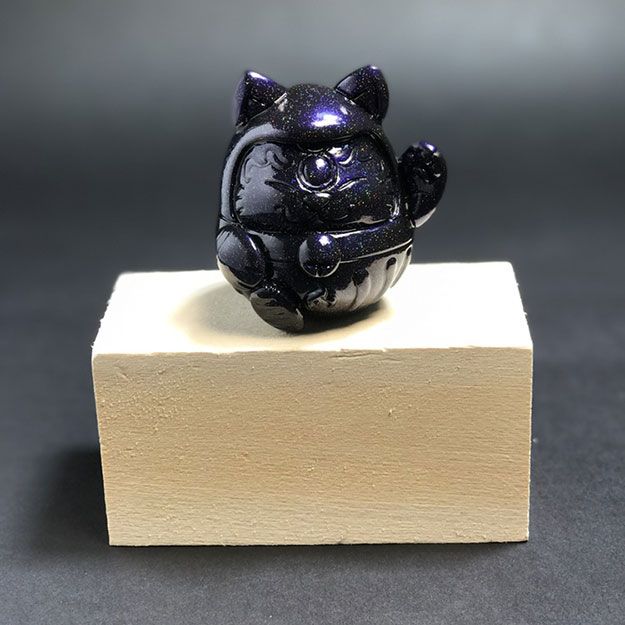 Galaxy Purple Darumao is limited to 5 pieces and are available now in the Firestarter Design online shop. Bring one home today for $100 USD each and get some good luck today!