Fat Rabbit Farm Limited Edition Watches
Fat Rabbit Farm is celebrating their 8-year anniversary this year, and to celebrate they have teamed up with Modify Watches to created two limited edition watch for their fans. There so limited that only 50 pieces total will be available (we're assuming 25 pieces of each design). Both watch designs feature Fat Rabbit Farm's Babee with yummy ice cream and a ninja.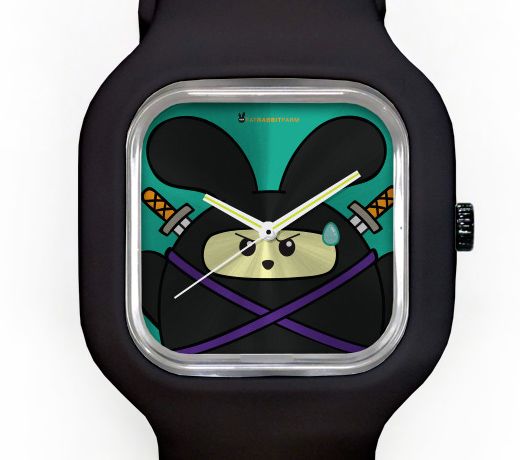 You can pre-order your watch on the fat Rabbit Farm website now for $65 USD each. Per-orders will be available from now until October 10, 2014.
Source: Fat Rabbit Farm