Fat Rabbit Farm Carrot Babee & Panda Babee Plushes
Fat Rabbit Farm is taking pre-orders for their last plush toys for 2014. Meet Carrot Babee and Panda Babee, two new plushes featuring the Fatt Rabbit Farm mascot dressed up in two costumes. These plushes are round like other previous Babee toys and are super limited. Only ten of each will be available for pre-order.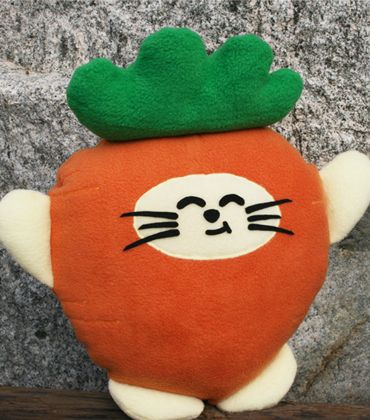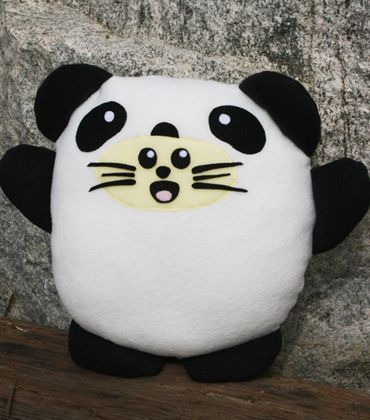 Both Carrot Babee and Panda Babee pre-orders are available now on the Fat Rabbit Farm website until November 14, 2014. Get yours for $45 USD each.
Source: Fat Rabbit Farm