Etsy Sundays: STICKWITHME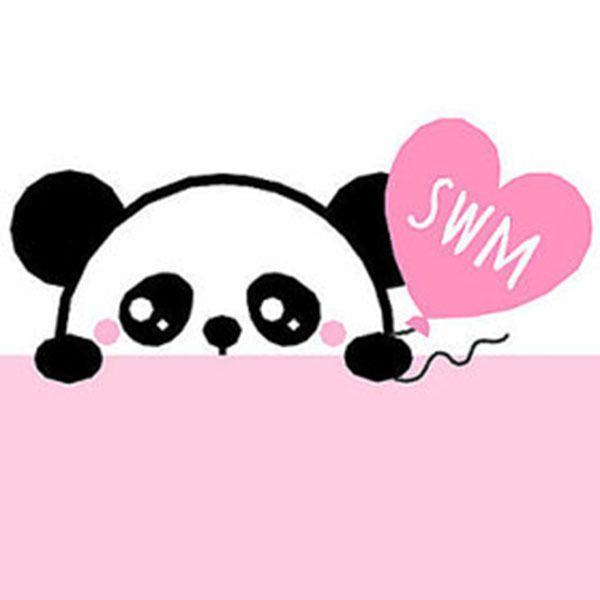 Today's Etsy Sunday feature is just filled with cuteness! Canada-based store STICKWITHME, owned by illustrator Jenny Ho, specializes in stickers you can use in decorating planners and to-do lists. The main focus is that they're to be used for planning, but these designs are so cute you're going to want to use them all over!
Stickers from STICKWITHME include super cute characters as well as colorful checklists, banners, and labels to help you get your life organized. There is also has a line of stickers that features an exclusive character named Tofu the Panda that is more than happy to get you straight. There's seasonal and holiday kits you can get for a designated month as well as individual sheets. So many cute options! Here's what we're loving so far: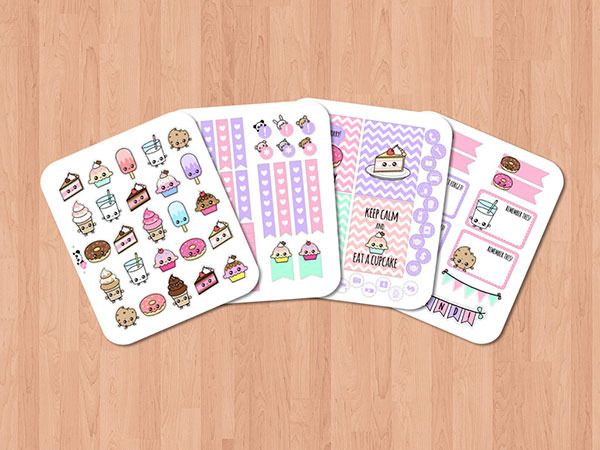 To see all the stickers and kits available head over to the STICKWITHME on Etsy. Also, be sure to follow STICKWITHME on Instagram-flash sales are announced in their feed and you might be able to score special goodies with your purchase when you order!